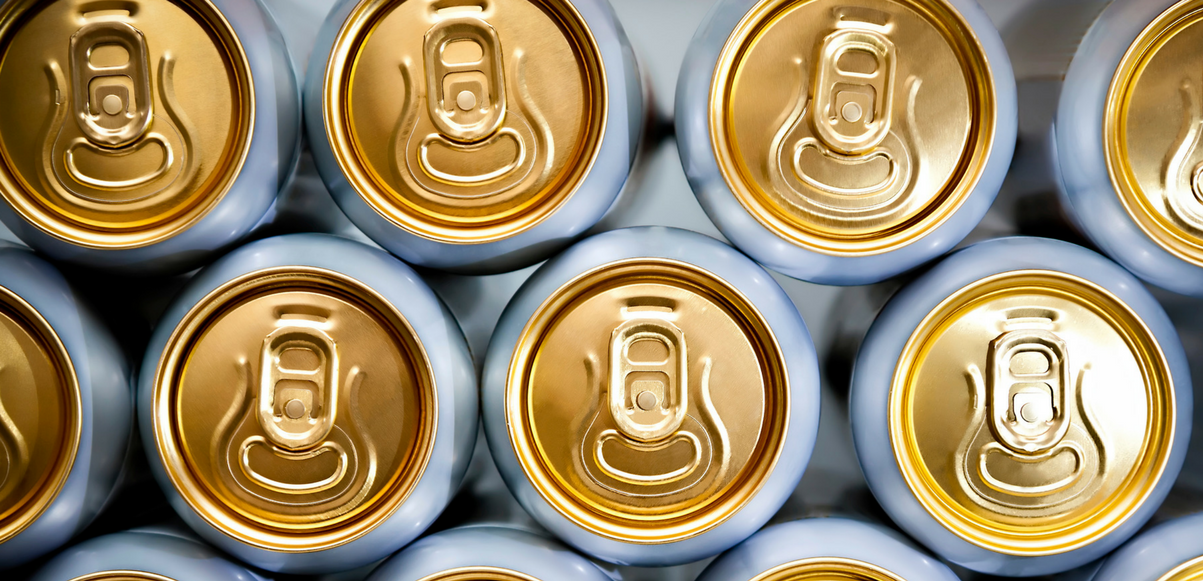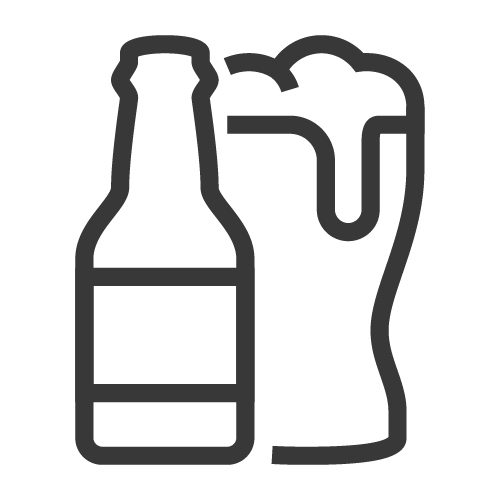 Beer Policy
Navigate:
Overview
Economy
America's beer industry contributes more than $350 billion to our economy with more than 5,000 brewers and importers, 4,700 wholesale distributors, and over 915,000 retail workers located across the country. Beer boosts a wide range of industries, including farming, manufacturing, construction, transportation, service and others in nearly every community in the United States.
Jobs
Beer is more than a simple pleasure. It generates more than 2.23 million American jobs. We help put people to work, from farmers to factory hands, bartenders to brewers, in nearly every community in the United States. The last time federal excise taxes were raised, more than 60,000 Americans lost their jobs as a result. To do so again would be just as devastating, if not more so.
Taxation
Every time an American enjoys a cold, refreshing beer, on average more than 40 percent of their hard-earned money goes to taxes. The federal government and state governments pile extra taxes on the production and sale of beer, including regressive, invisible federal and state excise taxes. As an industry, we're proud to do our part in keeping America great. But the truth is, brewers and beer drinkers are paying more than our fair share of taxes already.