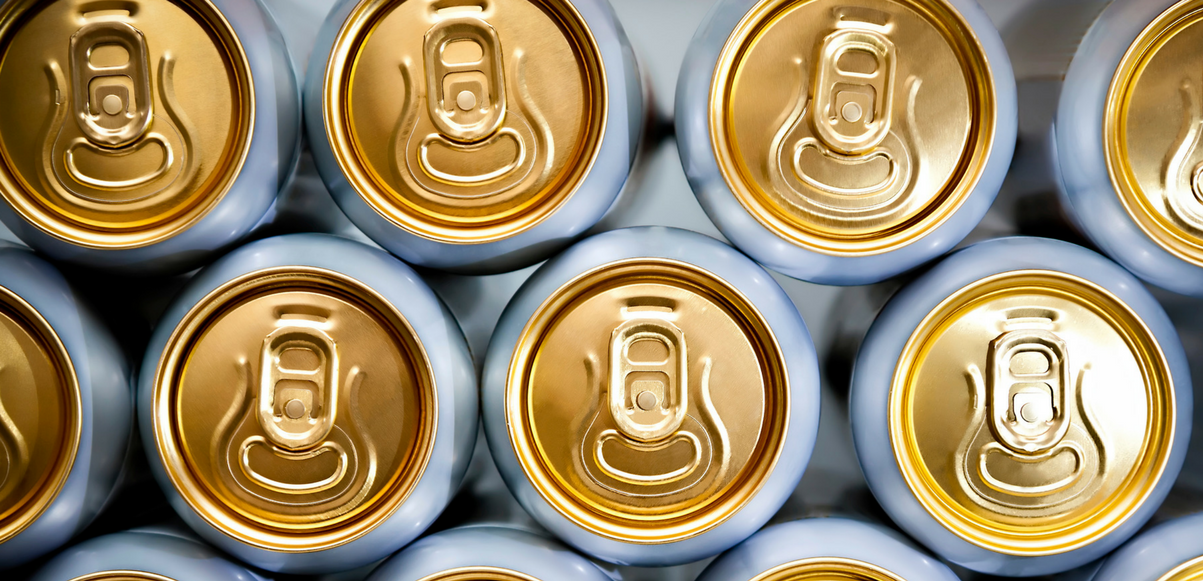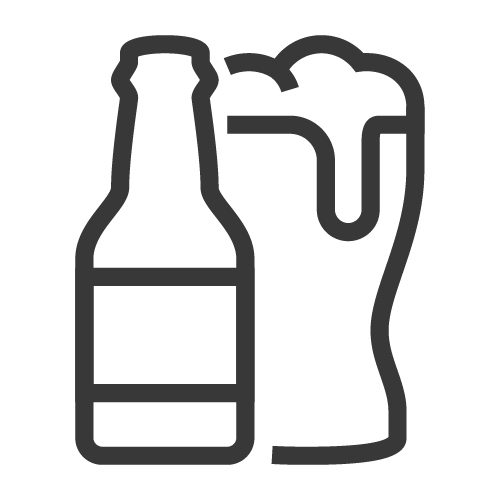 Beer Policy
Navigate:
Introducing the Brewers' Voluntary Disclosure Initiative

The Beer Institute is announcing the Brewers' Voluntary Disclosure Initiative.
The Brewer's Voluntary Disclosure Initiative is an important new approach by which participating brewers and importers will voluntarily include a serving facts statement and freshness dating on their products as well as disclose ingredients on either the label or secondary packaging via a list of ingredients, a reference to a website with the information or through a QR code.
Beer industry leaders including Anheuser-Busch, MillerCoors, HeinekenUSA, Constellation Brands Beer Division, North American Breweries and Craft Brew Alliance–which produce more than 81% of the volume of beer sold in the United States–have agreed to follow these guidelines.
Consumers can expect to see this information in the marketplace immediately, and participating brewers and importers are being encouraged to achieve compliance across their product lines by the end of 2020.
Our Commitment to Quality and Transparency
The Brewers' Voluntary Disclosure Initiative is a necessary step in holding true to the Beer Institute's reputation as an alcohol beverage industry leader in quality and transparency. This initiative provides consumers with meaningful information and will ultimately empower their decision making regarding the beverages they choose.  Additionally, it will be helpful to restaurants as they comply with menu labeling requirements that go into effect in May 2017.
Labeling Specifics
The Beer Institute Brewers' Voluntary Disclosure Initiative supports and encourages its members to adopt consistent guidelines to provide consumers more information on their products. Specifically:
To provide calorie, carbohydrate, protein, fat, and ABV (or ABW as required by state law) information on all labels in the form of a serving facts statement consistent with federal guidelines.
To disclose ingredients in products on either the label or secondary packaging via a list of ingredients, a reference to a website or a QR code. The Alcohol and Tobacco Tax and Trade Bureau (TTB) lists ingredients that are pre-approved in manufacturing beer. For more information on these ingredients, click here.
To clearly display a freshness date or date of production on all labels or primary containers.
Featured Videos
"Let Us Help You." Thanks to VDI, one thing consumers do not have to worry about is the content of their beer.
We're "Giving Consumers What They Want." No surprises, just the facts.
"Nothing to Hide, Just Pride." Our brewers and employees are proud of the high-quality products we create together.
Download an infographic
Download our one-page info-graphic here or by clicking on the image below.