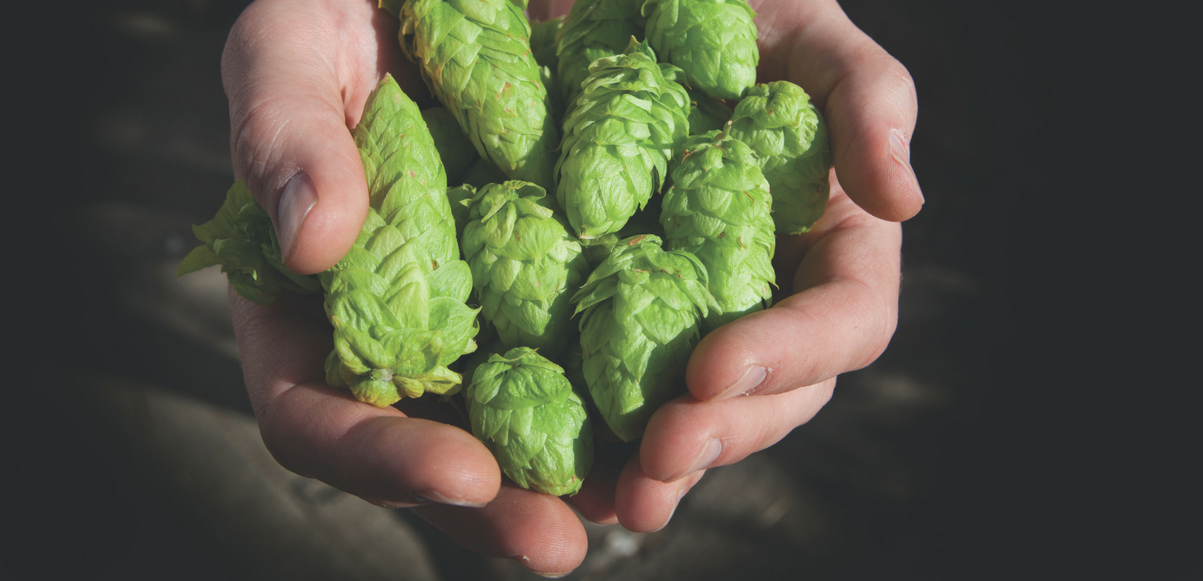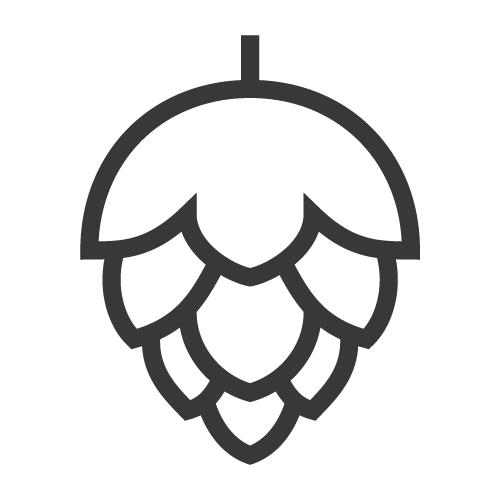 About
Navigate:
Become a Member
Today's beer brewers and importers operate not only in a competitive marketplace, but in a complex public policy environment as well. Legislative, regulatory and social challenges can directly affect brewers' day-to-day business activities and their outlook for the future.
Membership in the Beer Institute gives brewers, importers and suppliers the opportunity to work together to maintain a progressive business environment for the future.
As the unifying force in promoting beer industry interests, the Beer Institute helps brewers, importers and their allies operate freely and grow responsibly in today's challenging legislative, regulatory and legal environment.
Representation
Outreach to members of Congress
Annual Brewer's Day event to lobby Congress
Industry liaison to regulatory agencies such as the Alcohol and Tobacco Tax and Trade Bureau, Health and Human Services, Federal Trade Commission, Department of Transportation, World Health Organization, Pan American Health Organization and many others
Information
Brewers Almanac: An annual compilation of industry statistics, economic contributions, financial data and other industry information
Packaging Mix Report: Information showing estimated package mix in each state (draught, cans, nonreturnable and refillable bottles)
Monthly import and export reports
Monthly state shipment reports
Monthly domestic tax paid shipments to wholesalers reports
Beer Serves America Study: A biennial economic impact study, including state-by-state and congressional district breakdowns of economic contributions of the beer industry
Service
Beer Institute Annual Membership Meeting: An opportunity for brewers, importers, suppliers and others working in the brewing industry to discuss issues
Coordinating the efforts of industry attorneys and providing legal support wherever appropriate
Communication materials such as the Beer Institute monthly newsletter and Annual Report
A vocal minority of critics continues to use misleading science and slanted polling data to call for unwarranted restrictions on the beer industry. More than ever, brewers and their allies must join together to communicate to policymakers, opinion leaders and the media the facts about the industry, its issues and the significant progress that has been made in the fight against alcohol abuse.
The volatile legislative and regulatory environment in which the industry operates requires a unified, focused effort to effect change that benefits the entire brewing industry. By steering consensus and speaking with one voice before federal and state legislatures, executive branch agencies and in legal proceedings, the Beer Institute can help sustain a positive environment in which brewers and their allies do business.
Besides giving brewers a strong, credible voice in Washington, the Beer Institute provides a variety of services to help brewers succeed. The Institute's advisory committees provide member companies with a forum to discuss public policy issues affecting our industry and receive feedback on the results of industry programs. The Beer Institute also helps foster more effective relationships within the industry through a coalition that includes brewer associations, distributor associations, retail associations and allied industry groups. This coalition promotes unified action and improved communication and cooperation.
The Beer Institute is also the leading source for research and information in the brewing industry. Working with brewers, importers, suppliers, consultants and others, the Beer Institute provides data and analyses on such matters as taxation, agricultural product supplies, domestic and export sales, and various social indicators.
To receive a membership packet, please fill out the request form below. Please note that the Beer Institute membership is open to brewers, importers and industry suppliers only.