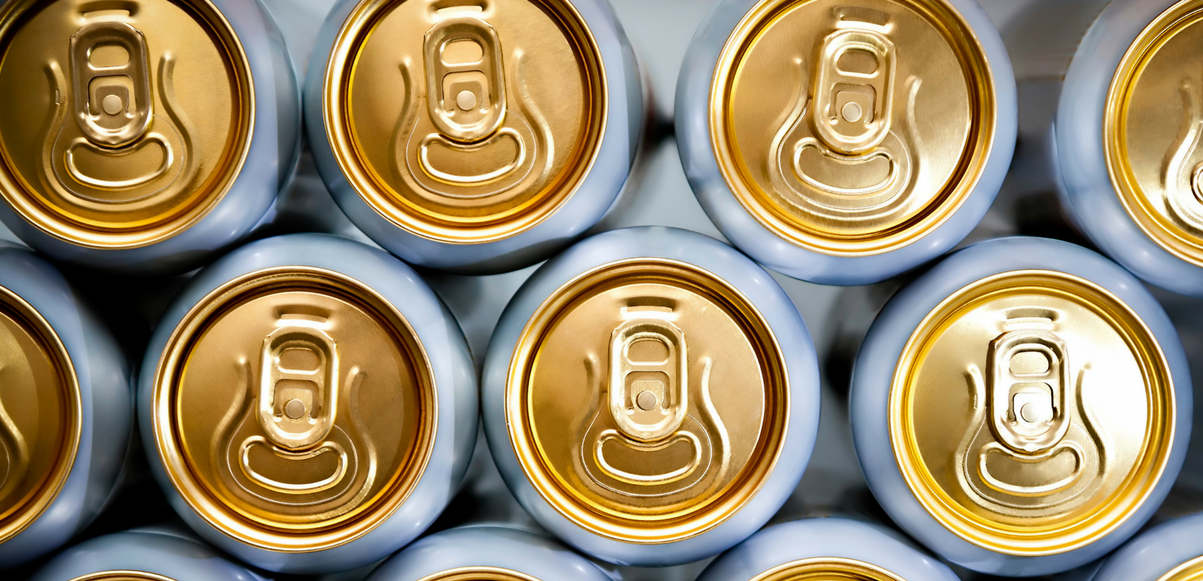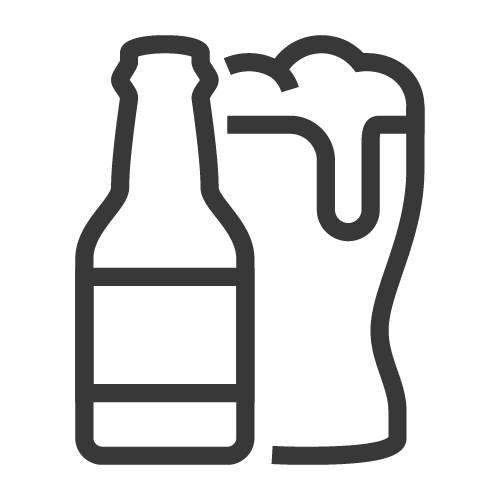 Beer Policy
Navigate:
Proposition 65
Proposition 65 is a California law that requires companies producing designated products containing chemicals that the State believes cause cancer, birth defects or other reproductive harm, to inform California citizens about exposure to such chemicals. Alcohol is one of these designated products, which means you may not sell alcohol in California without providing this warning to customers before they make a purchase:
"WARNING: Drinking Distilled Spirits, Beer, Coolers, Wine and Other Alcoholic Beverages May Increase Cancer Risk, and, During Pregnancy, Can Cause Birth Defects."
Most companies that are subject to Prop 65 warning requirements put the requisite warning on their product. Things are different with alcohol. When Prop 65 first went into effect, the State agreed that in lieu of putting that warning on bottles, cans or packaging, the beverage alcohol industry could provide free Prop 65 signs for California retailers to post. For the last 29 years, brewers and importers, wineries and distilled spirits companies have spent considerable sums providing Proposition 65 alcohol warning signs to retailers. Unfortunately, the law as currently written says that the producer has the legal responsibility to make sure there is a warning sign actually posted for customers to see, and some retailers do not like posting the signs.
In late 2012, an enterprising lawyer found a couple of California retail establishments that did not have Proposition 65 signs posted. This discovery led to claims against 17 brewers, wineries and distilled spirits companies. In late May 2014, BI helped secure a favorable Consent Judgment resolving the claims.
In conjunction with entry of the Consent Judgment, Beer Institute, Distilled Spirits Council of the United States and the Wine Institute organized Proposition 65 Sign Management, Inc. to administer the distribution of Proposition 65 alcohol warning signs to California retail licensees. Sign distribution through Proposition 65 Sign Management, Inc. began during Q2 2014.
Proposition 65 Sign Management, Inc. is funded by contributions from industry members and/or industry trade associations. As of December 31, 2014, Proposition 65 Sign Management mailed signs to 89,210 retail licensees in California.
For more information, please visit the Proposition 65 Sign Management, Inc. website or contact:
(Email): info@prop65signmanagement.com
(Phone): 1-800-421-3003