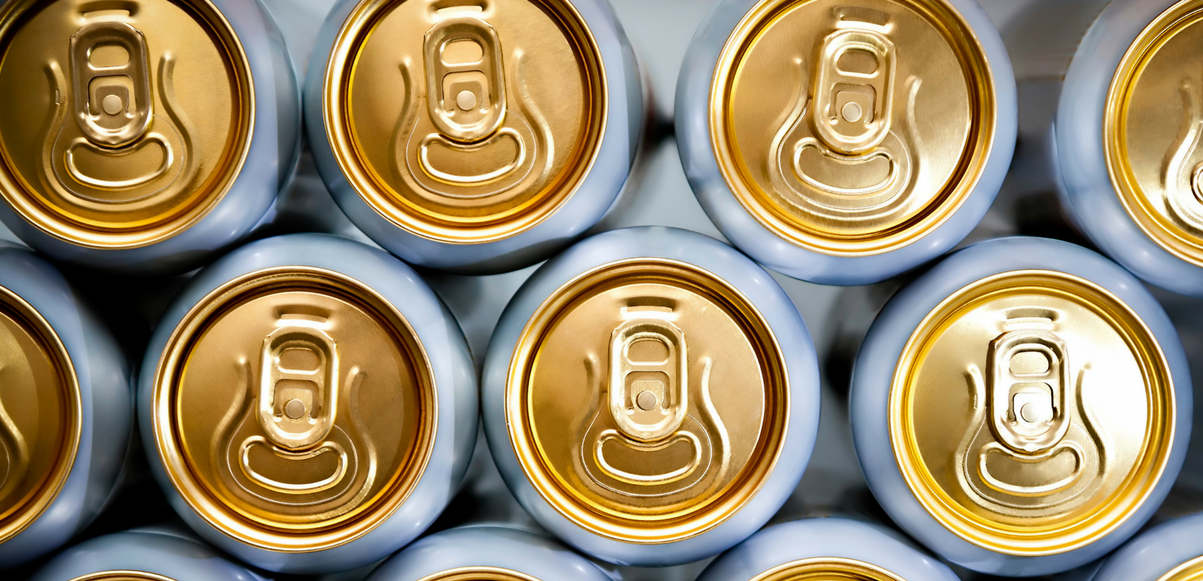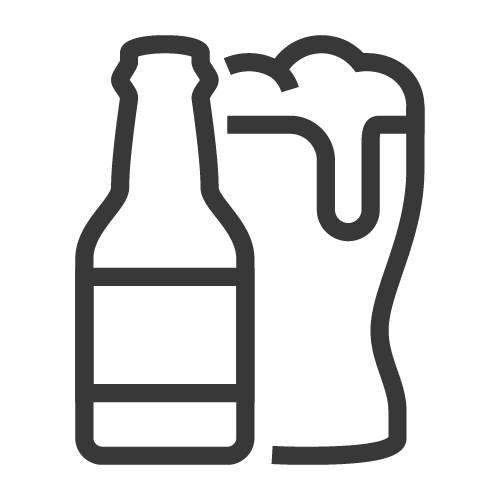 Beer Policy
Navigate:
Commodities Oversight
The Beer Institute has been working with a coalition of manufacturing companies who use aluminum in an effort to address warehouse practices that we believe are distorting the aluminum market.
We estimate that aluminum users have paid $3 billion for higher premiums and longer waits associated with the queues to get metal, all because of warehouse practices allowed by the London Metal Exchange (LME) rules. These unfair practices hurt the bottom line of nearly every brewer in the United States.
Beer Institute Position
The Beer Institute and other aluminum users have asked the LME, which oversees the metals warehouses, to reform the rules under which LME–sanctioned warehouses operate. The Beer Institute has requested more transparency and accountability in the LME'S rules and practices, because they currently drastically and unfairly affect aluminum, a vital commodity for the brewing industry.
We asked the LME to change the rules governing the warehouse 'load-out' practices. Current rules and warehouse practices have an adverse impact on the aluminum market by creating long queues and stockpiles of metal.
This issue was the focus of a Congressional hearing before the U.S. Senate Banking, Housing and Urban Affairs Committee, which oversees financial institutions and consumer protection.
On July 1, 2015 the London Metal Exchange (LME) announced proposals to increase the minimum load-out rate for metal stored in LME-approved warehouses and cap the rent charged for metal in a queue at these warehouse. These proposals will address existing and potential future queues at LME warehouses, as well as the levels of rent and free-on-truck rates (FOT) charged by warehouse companies. The LME's proposals to cap rents and reduce wait times, for example, should reduce the delays in obtaining metal and correct other market inefficiencies – such as costly incentives paid to aluminum producers – that are expensive for manufacturers that use metal.