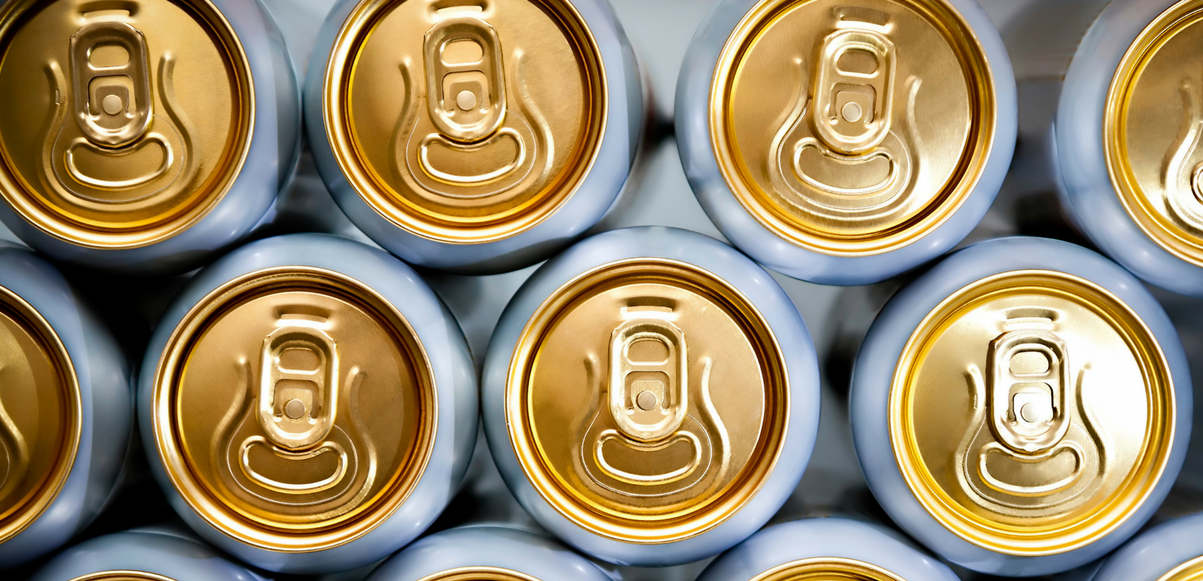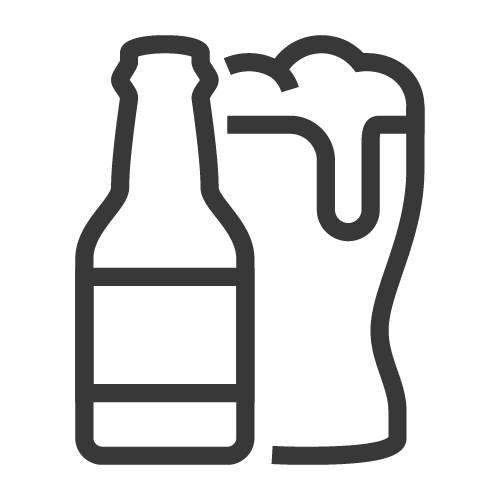 Beer Policy
Navigate:
Dietary Guidelines
On January 7, 2016, the U.S. Department of Health and Human Services (HHS) and the U.S. Department of Agriculture (USDA) published the 2015-2020 U.S. Dietary Guidelines for Americans, which is based on the most current scientific evidence. This is a process that occurs every five years. The Dietary Guidelines serve as federal policy on nutrition and as such are advocated by all federal agencies with oversight of food and nutrition, and by the nation's health and nutrition professionals. The Dietary Guidelines Advisory Committee (DGAC), which is comprised of academic scientific researchers, released their scientific report earlier in 2015 which provided a set of specific recommendations on identified research questions to inform the drafting of the Dietary Guidelines for Americans in 2015.
The 2015-2020 U.S. Dietary Guidelines for Americans indicate that moderate alcohol consumption can be incorporated into the calorie limits of most healthy eating patterns. Knowing what the Guidelines state will assist with responsible consumption of alcohol, as well as understanding the differences in alcohol content of beer, wine and spirits.
The Dietary Guidelines, and the process by which they are written and shaped, is important to brewers and beer importers because of implications on consumer behavior in the marketplace, as well as regulatory and tax policy.
Click here to read the Beer Institute's press release issued on the release of the 2015-2020 U.S. Dietary Guidelines for Americans.
Click here or on the image below to download an info-graphic on alcohol consumption adapted from the 2015-2020 U.S. Dietary Guidelines.