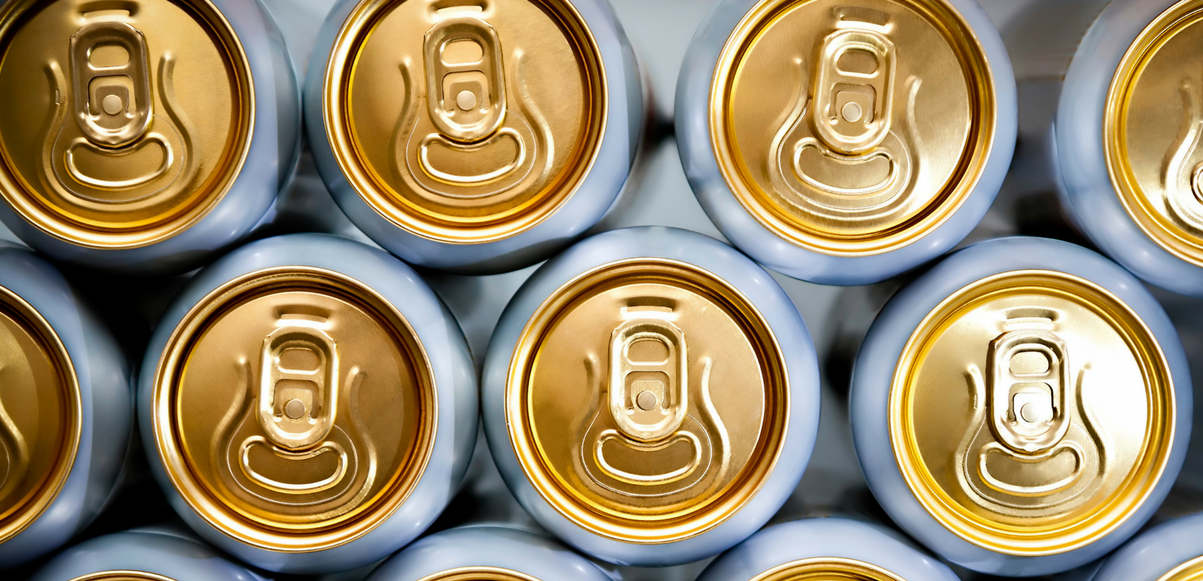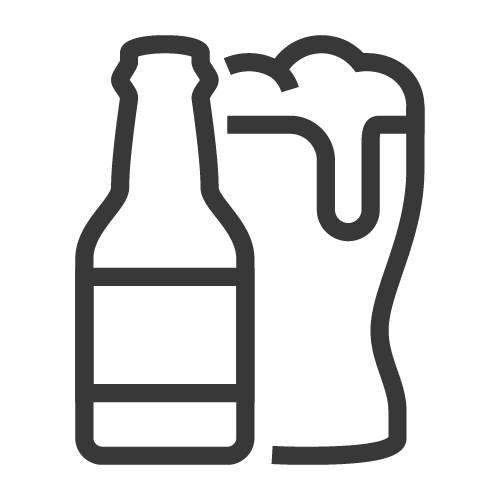 Beer Policy
Navigate:
Fair Aluminum Pricing
Background
On March 23, 2018, President Trump formally imposed a 10 percent tariff on all imports of primary aluminum not originating from Canada and Mexico. While we appreciate President Trump's sincere commitment to protecting American jobs, the unintended consequence of this tariff will have an adverse effect.
There are 7,000 active breweries in the United States, supporting more than 2.1 million American jobs. Imported primary aluminum and cansheet are critical to the beer industry as more than 60 percent of all beer produced and sold in the United States is packaged in aluminum cans and aluminum bottles. In 2017, brewers bought over 36 billion aluminum cans and bottles, and aluminum is the single largest input cost in American beer manufacturing.
A 10 percent tariff on primary aluminum will increase costs to brewers and endanger American jobs. Specifically, we estimate the tariff will:
Result in the loss of more than 20,000 American jobs that depend on the beer industry.
Amount to a $347 million tax on brewers, money that could have been used to invest in good-paying jobs and their businesses.
Create uncertainty in the supply chain for all users, limiting growth and stymieing further investment.
U.S. businesses that use cansheet purchase aluminum by paying a Midwest Transaction Price (MWTP). The MWTP consists of two major components:  an underlying base price for the aluminum metal as traded daily on the London Metal Exchange (LME) and an additional premium above the LME price known as the Midwest Premium (MWP).
The MWP, created by metal producers years ago, was originally intended to cover the logistical costs of moving metal into North America – similar to a shipping and handling fee. But over time, the MWP has become a device to speculate and artificially inflate the price paid for aluminum at the expense of end user businesses and consumers.
The LME component is traded on an open exchange where global aluminum producers and users can discover a fair and transparent price for the actual metal. The MWP, on the other hand, is set by only one entity, which enjoys a unique, unregulated, and non-transparent controlling influence over benchmark pricing for commodity markets through an opaque polling system consisting of mainly traders, banks, and producers, speculating on price, for which consumers, such as beverage companies, have no choice but to pay.
Beer Institute Position
The Beer Institute will continue to work with the industry and other aluminum users to educate policymakers on the broad and negative impacts of the aluminum tariffs to American jobs and the economy.
In order to compete, American brewers need a fair and transparent pricing system for aluminum. Industries thrive when there is predictability and accountability in the metals market. The Department of Commerce and Department of Justice should investigate the unregulated MWP to ensure pricing irregularities and other unfair market practices do not disproportionately have a harmful effect on end users of aluminum.