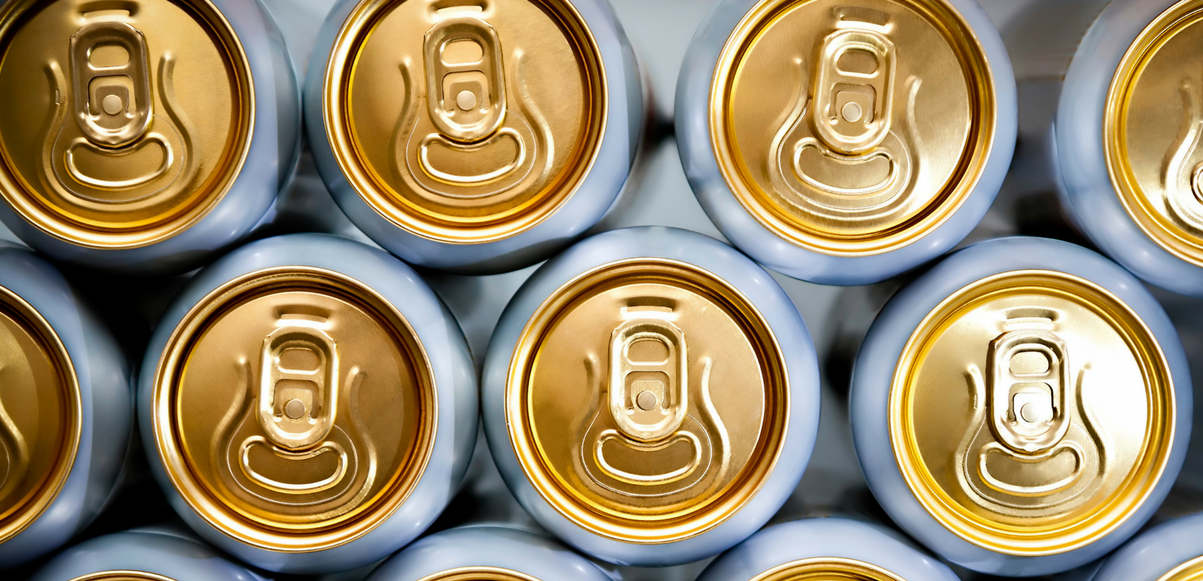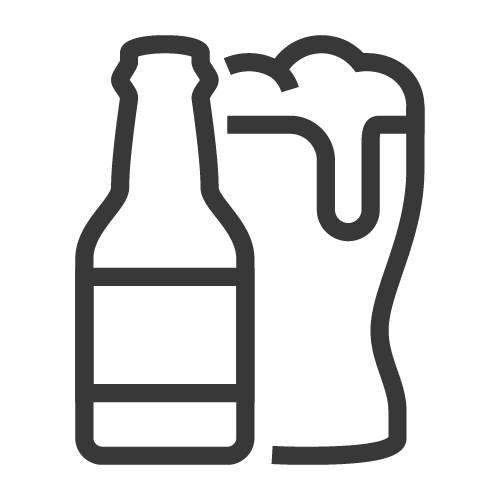 Beer Policy
Navigate:
Menu Labeling
Background
Effective May 7, 2018, the U.S. Food and Drug Administration (FDA) will require disclosure of calories and other nutrition information for standard menu items on menus and menu boards.  All chain restaurants and similar retail food establishments with 20 or more locations nationwide must make these disclosures, but many grocery and convenience stores, bowling alleys, movie theaters, sports venues and vending machines, will be subject to the rules as well.
In May 2016 the FDA issued guidance to help businesses comply with the menu labeling rules, including how to list calories for alcohol beverages, including beer.  In general, FDA stated that they expected a separate calorie disclosure for every alcoholic beverage, including every beer on a menu, especially if beers are listed by brand name or style.  The calories must be specific to the beer or style and to the serving size(s) offered.
Many food establishments had already taken steps to prepare for the May 2017 implementation date by analyzing or verifying nutrition information for their various offerings.
Beer Institute Position
More than ever, consumers want to know as much information as possible about what they are eating and drinking. The Beer Institute and our members believe that providing complete information about calories and other dietary information for each drink will better enable consumers to make an informed choice about their diets should they choose to include an alcohol beverage with a meal. That is why we support listing the calories for each individual brand of beer, glass or bottle of wine, and each drink made with distilled spirits listed on an alcohol drink menu.
In order to help restaurants comply with menu labeling requirements, the Beer Institute and its members in July 2016 independently spearheaded the Brewers' Voluntary Disclosure Initiative, through which participating brewers and importers will voluntarily include a serving facts statement, freshness dating on their products, and ingredients disclosure—on either the label itself or secondary packaging, and reference to a website or QR code with the nutrient information. Beer industry leaders including Anheuser-Busch, MillerCoors, HeinekenUSA, Constellation Brands Beer Division, North American Breweries and Craft Brew Alliance–which produce more than 81% of the volume of beer sold in the United States–have agreed to follow these guidelines.
In addition, we want to ensure that calorie and other nutrition information on menus are calculated and rounded according to the Tax and Trade Bureau (TTB) voluntary nutrient content statements for packaged beer.