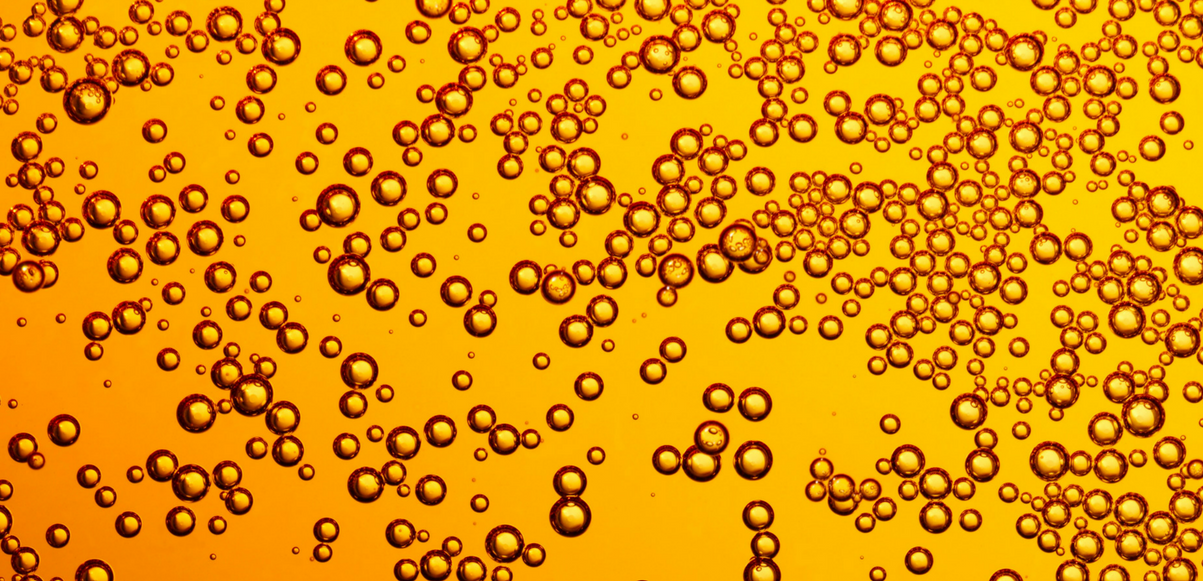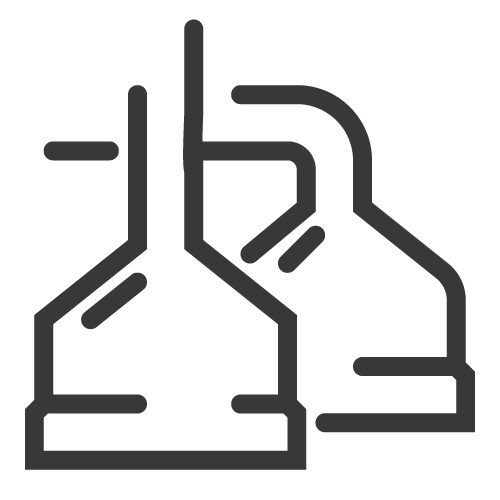 News & Media
Navigate:
Join us this fall as we take you behind the scenes of our nation's beer industry, introducing you to both large and small brewers as well as beer importers. They will give you a glimpse of how they brew and bring some of your favorite brands to market, assist our nation during times of need, and provide a wide variety of well-paying jobs.
HEINEKEN USA – 9/30/2020
Hear from Zahin "Z" Qayoumi, Senior Zone Director at HEINEKEN USA. During the webinar, Z will explain how he directs HEINEKEN USA's more than $100 million sales portfolio for Southern California, including providing oversight and strategic direction of distributor management, retail execution, and team development.