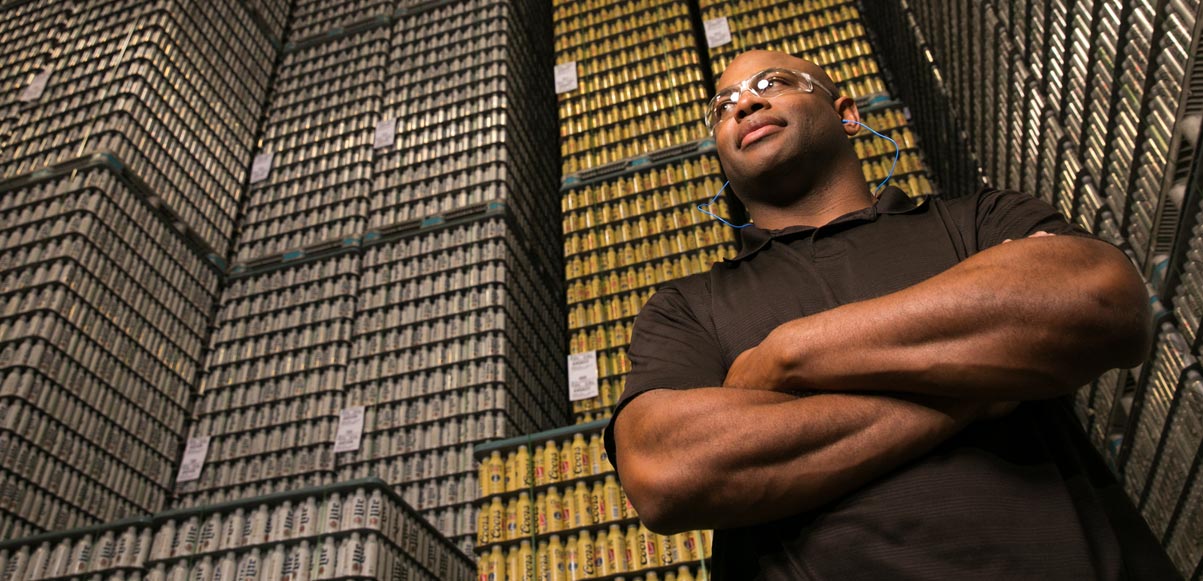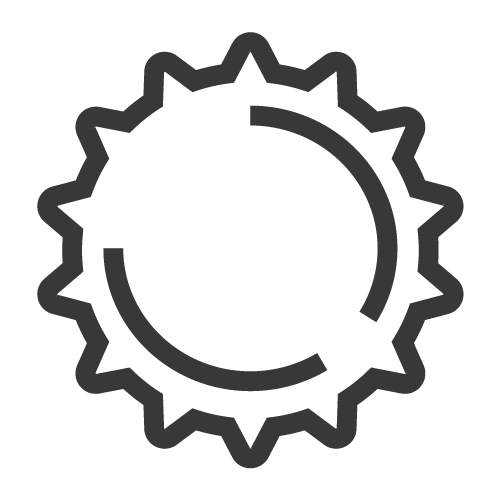 Responsibility
Navigate:
Environmental Responsibility
We only have one world. The beer industry is dedicated to preserving it. Through conserving energy and water, reusing byproducts and waste, reducing greenhouse gas emissions and establishing comprehensive recycling programs, the brewing industry has asserted itself as a leading environmental steward.
Many brewers have constructed water treatment facilities to reduce the volume of water used in brewing. They have also taken advantage of environmentally sound energy sources such as wind and solar power. Many brewers also capture a biogas that is a byproduct of brewing processes and use it as an energy source for the brewery, reducing fossil fuel usage. Brewers also emphasize environmental awareness through their efforts to promote educational and conservational programs.
See what some of our member companies are doing on responsibility: