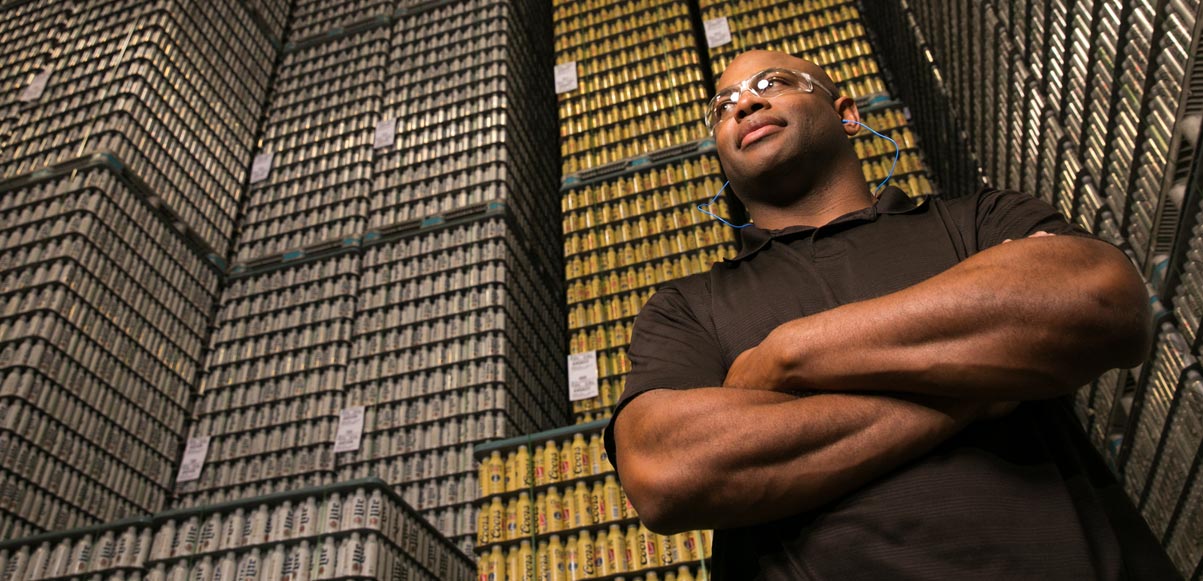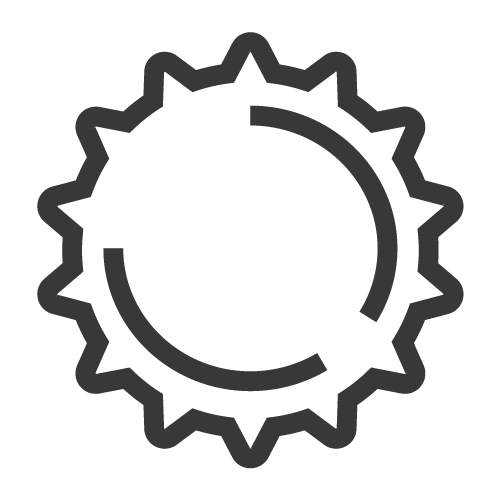 Responsibility
Navigate:
Encouraging Responsible Consumption
While our products are enjoyed responsibly by millions of adults every day, we recognize that some adults do not always make good decisions. We are dedicated to helping people make the right choice and to encouraging individuals to help others make sound decisions when they might not otherwise.
As part of this commitment, we have programs at sporting events, restaurants, local festivals and other locations where beer is enjoyed. These include educational efforts for alcohol retailers, fans at sporting and entertainment venues and those planning parties for large corporations or a few friends.
Begun as a program of the National Highway Traffic Safety Administration in 1985, TEAM is a unique alliance of professional and collegiate sports, entertainment facilities, stadium service providers, concessionaires, brewers, distillers, broadcasters, government safety experts, and others united in an effort to promote responsible drinking and positive fan behavior. TEAM's mission is to enhance the entertainment experience, provide effective alcohol management training in public assembly facilities, promote responsible alcohol consumption through the use of positive messages that reward responsible behavior, and help to reduce negative alcohol-related incidents both in facilities and on surrounding roadways, recognizing that the vast majority of fans are responsible. The TEAM Coalition is supported by Anheuser-Busch, Constellation Brands, HEINEKEN USA and MillerCoors.
Developed by Morris Chafetz, M.D., the founding director of the National Institute on Alcohol Abuse and Alcoholism, the program discusses techniques through which servers can help prevent intoxication, drunk driving and underage drinking through a common-sense approach to serving alcohol responsibly in any setting. TIPS educates bartenders, wait staff and store clerks about how to properly check IDs and identify and prevent potential alcohol abuse situations.
As part of its ongoing efforts to promote responsible consumption, HEINEKEN USA is the exclusive beer and cider sponsor of Alcohoot, a smartphone breathalyzer device which provides your BAC number using police grade technology. By tracking their BAC on their smartphone, consumers can better understand their drinking habits and how alcohol affects them. HEINEKEN USA is promoting responsible consumption by encouraging consumers to make smart, informed decisions and make moderation a part of their lifestyle.
Anheuser-Busch "Our World. Our Responsibility." Campaign
The company launched a commitment to alcohol responsibility with the popular "Know When to Say When" campaign in 1982, and today that message continues through numerous programs that remind consumers, retailers and many other audiences that this is "Our World. Our Responsibility."
Bud Light Party Code
The Bud Light Party Code encourages consumers to drink responsibly and in moderation when celebrating — no matter the occasion. Whether it's hosting a gathering or just hanging out with friends, the bilingual Bud Light Party Code provides simple tips in both English and Spanish about drinking responsibly and having a safe ride home at the end of the evening.
Budweiser/Bud Light Good Sport
Budweiser and Bud Light's Good Sport program is a communications, training and management program designed to help stadium operators, team owners and concessionaires promote positive crowd behavior by encouraging fan responsibility at sporting events and promoting the use of designated drivers. It has resulted in more than 800,000 consumers pledging to be a designated driver at in-stadium boots. The program is activated in partnership with over 100 teams in Major League Baseball, the National Football League, the National Basketball Association, Major League Soccer and the National Hockey League as well as with NASCAR.
Budweiser/Bud Light Sound Attitude
The Budweiser/Bud Light Sound Attitude program helps promote positive behavior and the use of designated drivers among concertgoers at music event venues and festivals.
Certified Alcohol Server Training (CAST)
The CAST™ program is a self-paced, self-taught certification program that addresses the sale of alcohol at grocery stores, liquor stores, convenience stores and package stores. Clerks learn strategies for preventing illegal alcohol sales to underage and/or intoxicated patrons. MillerCoors is a supporter of this program.
MillerCoors has a dedicated responsibility section on the company's Facebook page to promote the responsible consumption of beer and uses social media to remind beer drinkers to be responsible. In addition, the Great Beer Great Responsibility brand appears on all of the company's domestic brand advertising and on all secondary packaging.
This program is a leading provider of government-accredited online certification training courses and employer-learning management and reporting systems. Learn2Serve courses are created for hotel, restaurant, bar, convenience stores and grocery employees and managers.
To support retailers, Anheuser-Busch offers server training of bartenders, wait staff and store clerk personnel through Rserving. A state-certified server training program, Rserving helps retailers properly check IDs and identify and prevent potential alcohol abuse situations for both on- and off-premise retailers.