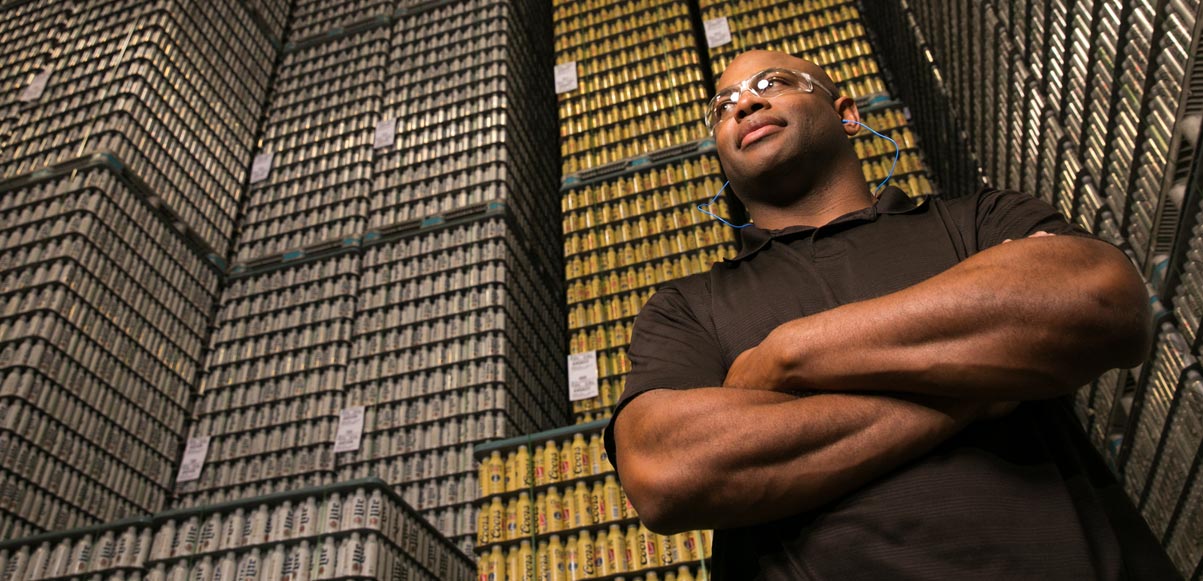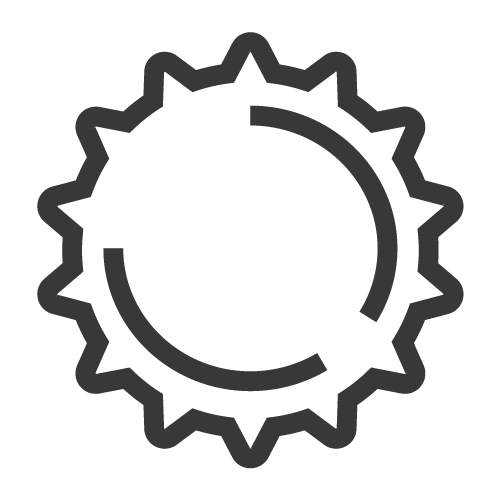 Responsibility
Navigate:
Encouraging Responsible Consumption
While our products are enjoyed responsibly by millions of adults every day, we recognize that some adults do not always make good decisions. We are dedicated to helping people make the right choice and to encouraging individuals to help others make sound decisions when they might not otherwise.
As part of this commitment, we have programs at sporting events, restaurants, local festivals and other locations where beer is enjoyed. These include educational efforts for alcohol retailers, fans at sporting and entertainment venues and those planning parties for large corporations or a few friends.
Begun as a program of the National Highway Traffic Safety Administration in 1985, TEAM is a unique alliance of professional and collegiate sports, entertainment facilities, stadium service providers, concessionaires, brewers, distillers, broadcasters, government safety experts, and others united in an effort to promote responsible drinking and positive fan behavior. TEAM's mission is to enhance the entertainment experience, provide effective alcohol management training in public assembly facilities, promote responsible alcohol consumption through the use of positive messages that reward responsible behavior, and help to reduce negative alcohol-related incidents both in facilities and on surrounding roadways, recognizing that the vast majority of fans are responsible. The TEAM Coalition is supported by Anheuser-Busch, Constellation Brands, HEINEKEN USA and Molson Coors.
Developed by Morris Chafetz, M.D., the founding director of the National Institute on Alcohol Abuse and Alcoholism, the program discusses techniques through which servers can help prevent intoxication, drunk driving and underage drinking through a common-sense approach to serving alcohol responsibly in any setting. TIPS educates bartenders, wait staff and store clerks about how to properly check IDs and identify and prevent potential alcohol abuse situations.
Anheuser-Busch and its wholesaler partners have invested more than  $1 billion in responsible drinking initiatives and community-based programs to prevent underage drinking, impaired driving, and other harmful use of alcohol.
MillerCoors has a dedicated responsibility section on the company's Facebook page to promote the responsible consumption of beer and uses social media to remind beer drinkers to be responsible. In addition, the Great Beer Great Responsibility brand appears on all of the company's domestic brand advertising and on all secondary packaging.
This program is a leading provider of government-accredited online certification training courses and employer-learning management and reporting systems. Learn2Serve courses are created for hotel, restaurant, bar, convenience stores and grocery employees and managers.
To support retailers, Anheuser-Busch offers server training of bartenders, wait staff and store clerk personnel through Rserving. A state-certified server training program, Rserving helps retailers properly check IDs and identify and prevent potential alcohol abuse situations for both on- and off-premise retailers.