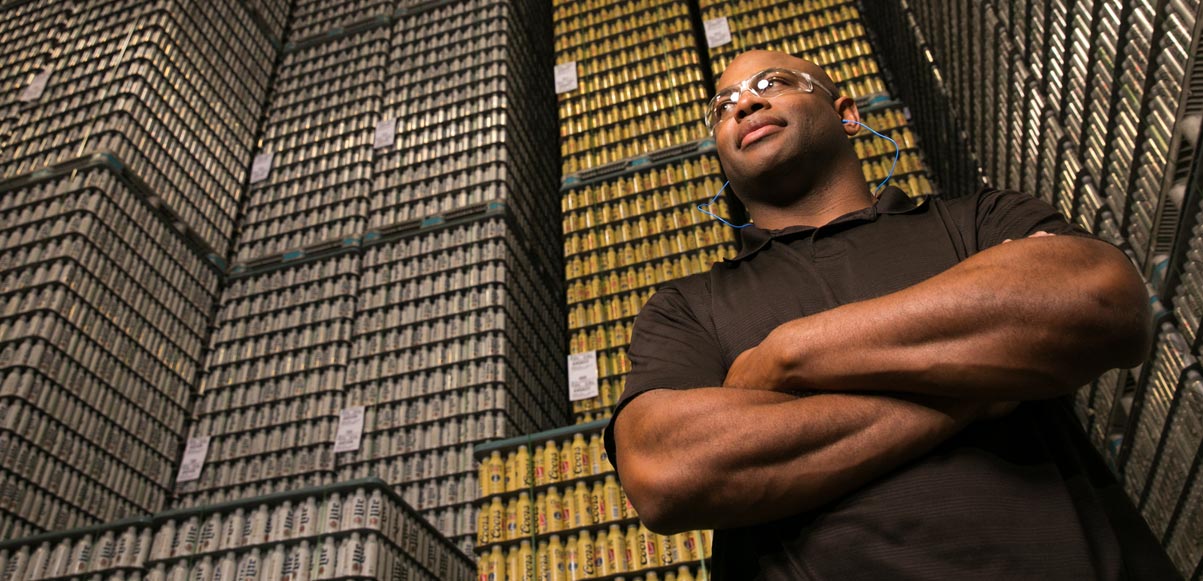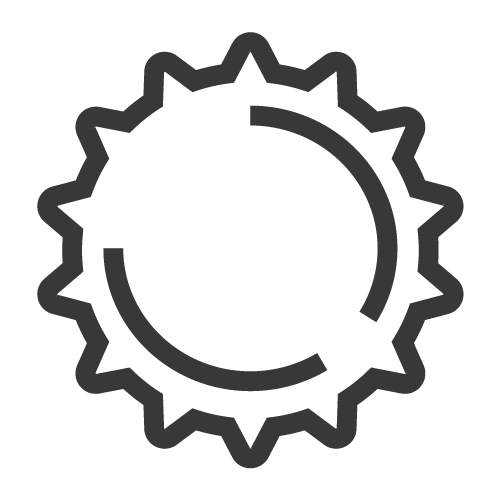 Responsibility
Navigate:
Preventing Drunk Driving
We believe that drunk driving is completely preventable. Research shows that we've made tremendous progress reducing drunk driving. Statistics from the National Highway Traffic Safety Administration show drunk driving fatalities have decreased 51 percent since 1982 and 21 percent over the past five years.
Although these numbers are encouraging, the number of drunk-driving deaths annually in the U.S. is still too high. Sustained efforts are needed to keep drunk drivers off the roads.  In 2015 alone, more than one million safe rides home were provided through the support of Beer Institute members. Beyond these numbers, Beer Institute members promote alternatives to driving connecting hundreds of thousands to ride sharing, public transit and designated drivers at hundreds of events across the country each year.
Alternative transportation programs such as the Washington Regional Alcohol Program's (WRAP) SoberRide™ help keep local roads safe from drunk drivers during traditionally high-risk holiday periods. The program runs on St. Patrick's Day, Cinco de Mayo, July 4th, Halloween and nightly for more than two weeks during the December holiday season and provides free cab fare, up to $30, for greater Washington, D.C. area residents. Since 1993, WRAP's SoberRide™ has provided more than 65,000 safe rides home.
MillerCoors offers consumers a national taxi dispatch service with an easy-to-remember number when planning safe or alternative transportation. Cab vouchers are available to consumers as a part of local promotions and advertised in radio, print and social media, including the Miller Lite Taxi Finder app.
Anheuser-Busch and its nationwide network of distributors implement numerous Budweiser Designated Driver programs in markets throughout the country to promote the use of designated drivers at bars, restaurants and home gatherings.
Budweiser "Make a Plan to Make it Home" Campaign
In 2015, 84% of Anheuser-Busch wholesalers promoted the Budweiser "Make a Plan to Make it Home" campaign, which worked with more than 62,000 organizations, including government and law enforcement agencies, to help reduce drunk driving by encouraging consumers, particularly Millenials, to have a plan to get home safely and raise social consciousness around drunk-driving prevention.
To promote the use of designated drivers to stock car racing fans, Anheuser-Busch has developed point-of-sale programs around the popular driver of its iconic Budweiser car. The program, which features print ads, outdoor ads and promotional consumer items, also communicates designated driver messages through PSAs at racetracks and messages to fans from the Budweiser driver through social media.
Bud Light Safe Ride Home Programs
Bud Light supports a variety of programs and partnerships, such as Bud Light Alert Cab and Bud Light Tow to Go, designed to help consumers make the responsible decision of having a safe ride home after an outing that includes drinking. More than 3.1 million safe rides have been provided through cab and shuttle programs since 1989.
Curb (formerly Taxi Magic) connects you to safe, reliable rides from professional drivers. Download Curb for iPhone or Android to request your ride with the tap of a button, track your driver's arrival and pay your fare seamlessly.
Free Rides®
Free Rides® provide free public transportation on popular holidays such as New Year's Eve and St. Patrick's Day. This drunk driving prevention and community service program helps keep roads safe by encouraging adults to use public transit when returning from holiday celebrations. MillerCoors teams with public transit companies, law enforcement and community organizations to provide this program. Since its inception, more than 3 million people have taken advantage of this program for a safe ride home.
Global Be(er) Responsible Day
Global Be(er) Responsible Day is an annual company-wide initiative at Anheuser-Busch InBev, in which thousands of employees across the globe visit bars, restaurants, grocery and convenience stores and other retail outlets to promote responsible drinking and the use of designated drivers.
Heineken Safe Rides
Since 2010, HEINEKEN USA partners closely with mobile taxi booking technology services, such as Curb (formerly Taxi Magic) and Uber, to provide consumers safe rides home. At hundreds of events across multiple brands nationwide throughout the year, Heineken develops co-branded promotional materials to provide free or discounted rides on these apps so that consumers can make it a night of smart choices. Download Curb or Uber for iPhone or Android to request your ride with the tap of a button, track your driver's arrival and pay your fare seamlessly.
Holiday Safe Ride Programs
In conjunction with certain holidays and event sponsorships, Crown Imports helps ensure consumers celebrate safely and also helps reduce drunk-driving incidents. Crown launched a program in 2010 to provide full-fare public rail and bus cards to thousands of consumers in Chicago and Washington, DC during Cinco de Mayo and the December holiday season. In addition, Crown with its local distributors provided reduced cab fare vouchers and free rickshaw (bicycle-powered carts) rides in Huntington Beach, CA during their sponsorship of the U.S. Open of Surfing.
MillerCoors Designated Driver Programs
MillerCoors supports designated driver programs in connection with promotions, events and sporting alliances such as the National Hockey League and NASCAR. In partnership with its brands, MillerCoors lets beer drinkers know that they need to plan ahead and use a designated driver because "You hold the key. Never Drive Drunk." Through online pledging and in-person activations, thousands of people have made the right decision to get home safely.
Anheuser-Busch partners with the National Safe Boating Council, the foremost coalition for the advancement and promotion of safer boating through education, to deliver general water safety messages to boaters as well as promoting the use of designated skippers while out on the water.
New Year. Safe Ride.
Every New Year's Eve, a dedicated fleet of black cars take home those who celebrate in Heineken USA's hometown of White Plains to their homes in Westchester County. HEINEKEN USA works with the City of White Plains, the White Plains Business Improvement District, bars and restaurants to ensure that consumers get home safely. Since 2004, Heineken USA has provided over 3800 rides home.
Recreation Sports Safety Programs
Through its brands, Anheuser-Busch supports a variety of programs designed to promote safety and responsibility involving recreational sports. Examples include the Bud Light Lime Water Safety Program and Budweiser Hunting Safety Program.