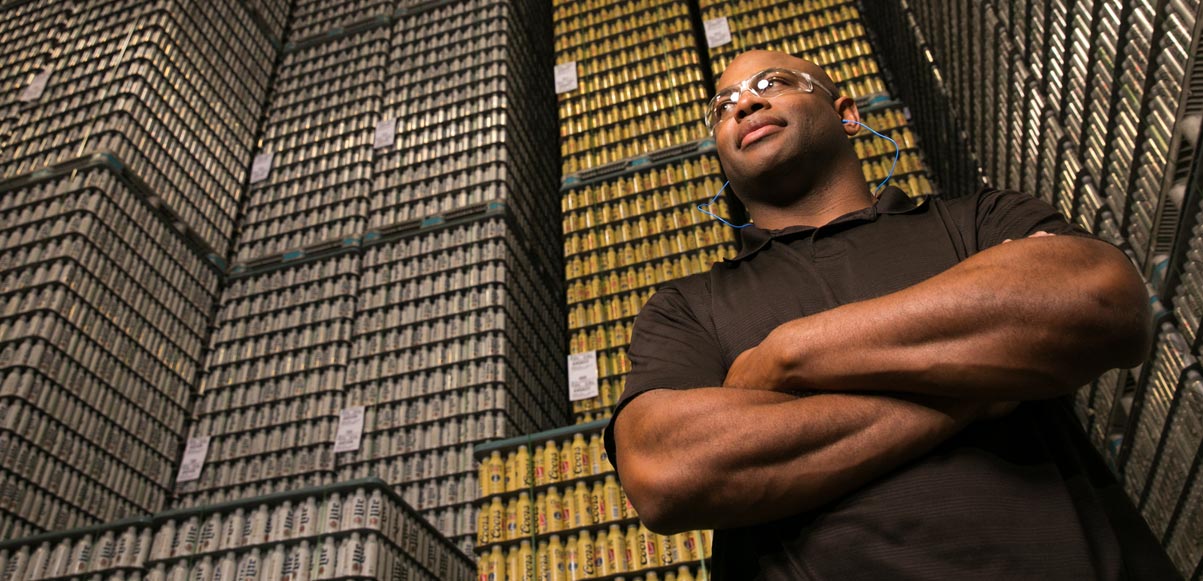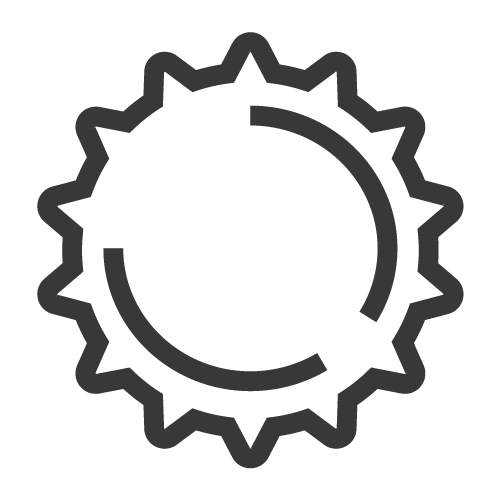 Responsibility
Navigate:
Preventing Underage Drinking
As an industry, we seek to play a constructive role in addressing underage drinking. We do not want underage consumers and therefore strive to prevent youth access to alcohol, both at home and at retail establishments. We provide underage drinking prevention resources for parents, educators and retailers to help keep alcohol out of the hands of those under the legal drinking age.
Beer Institute members support the federal government's "We Don't Serve Teens" program that provides parents and other adults with tools and information they need to help reduce teen drinking. Each year since the program began in 2007, the Beer Institute, along with members Anheuser-Busch, Constellation Brands, HEINEKEN USA and MillerCoors, have actively supported and promoted the campaign's national efforts. All of these activities work to enhance recognition of the campaign's message and direct the public to the program website.
Since 1998, Anheuser-Busch's Community Speakers have delivered messages about responsibility and respect for the law to more than 4.6 million students, parents, educators, community groups and military personnel at nearly 14,000 events around the country.
Family Talk About Drinking is an underage drinking prevention program created by Anheuser-Busch more than 20 years ago. In 2011, in collaboration with certified parent coach MJ Corcoran, Family Talk was extended to social media and expanded to become a program that parents can turn to throughout their kids' lives. In 2015, more than 280 Anheuser-Busch wholesalers promoted this program with organizations such as schools and parent groups. Parents can join the online community at www.Facebook.com/ABFamilyTalk.
HEINEKEN USA is a founding member of the Health Alliance on Alcohol (HAA), a national education initiative on underage consumption of alcohol through parent/child communications. HAA member organizations include the New York-Presbyterian Healthcare System, Morgan Stanley Children's Hospital, White Plains Hospital Center and HEINEKEN USA. The series of physician-authored books is offered here with subjects including underage drinking, peer pressure, alcohol and teen driving and prom/graduation season.
ID Programs
Through the Operation ID and We ID programs, Anheuser-Busch, MillerCoors and their distributors offer retailers training and a variety of point-of-sale materials to help prevent sales to underage persons. Program elements include "We ID" signage in cooler cases and at the point of purchase, as well as Driver's License Guides for store clerks and bartenders that contain examples of valid licenses in all 50 states, U.S. territories, and Canadian provinces.
This guide helps parents of teenagers talk with their children about making responsible decisions, including the decision to wait until they are 21 to consume alcohol, and remind teens of societal expectations that they obey the law and of the consequences of making poor decisions.
First launched in 2002 in Westchester County, NY, OTP was developed by a partnership between the District Attorney's office and HEINEKEN USA. Each county program provides license tampering detection devices to all retail alcohol outlets in that county. Because of its success, OTP has been adopted by other local law enforcement agencies, as technologies allow, and has expanded to more than 33 counties throughout New York and beyond.
A comprehensive, academically evaluated program to enhance and improve retailers' efforts to thwart the sale of alcohol to those under 21, the Respect 21 Responsible Retailing program was developed in partnership with MillerCoors, Brandeis University and the Responsible Retailing Forum. The program provides best practice tools, resources, legal age mystery shopper inspections and measurable results.
Responsible Means 21
HEINEKEN USA underscores its serious message of responsibility by specifically outlining that Responsible Means 21. Local and regional underage drinking prevention programs, including partnerships with law enforcement, can be found on the supporting website.
BARS is a "secret shopper" program that helps keep servers and sellers vigilant about checking IDs. These services are presented to retail accounts as a way for them to bolster their seller training programs and help avert sales to minors. MillerCoors is a proud sponsor of this retail-based program.