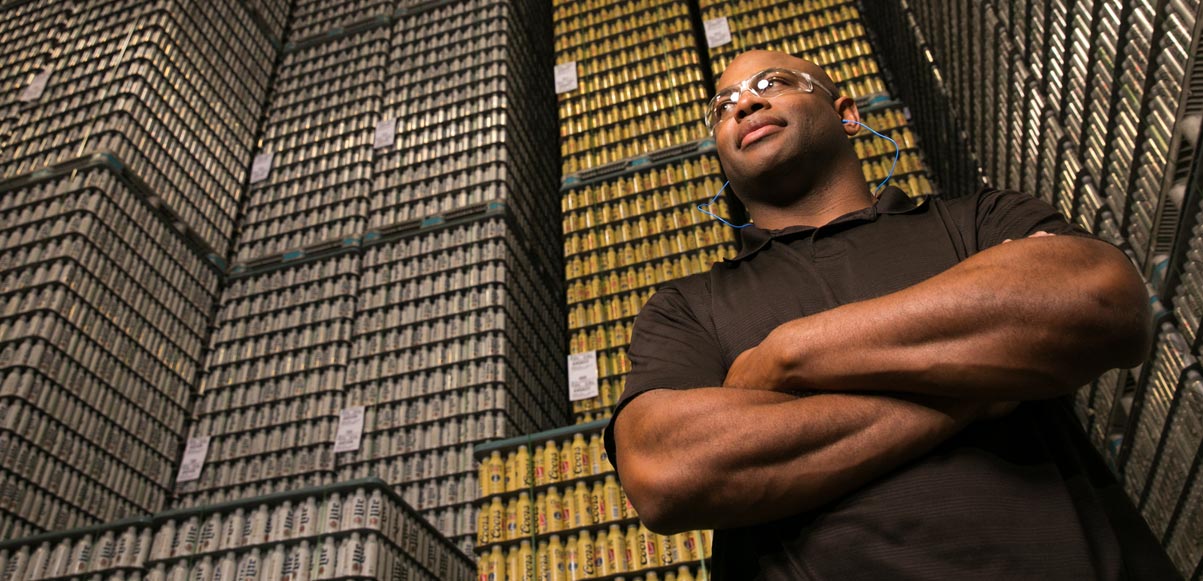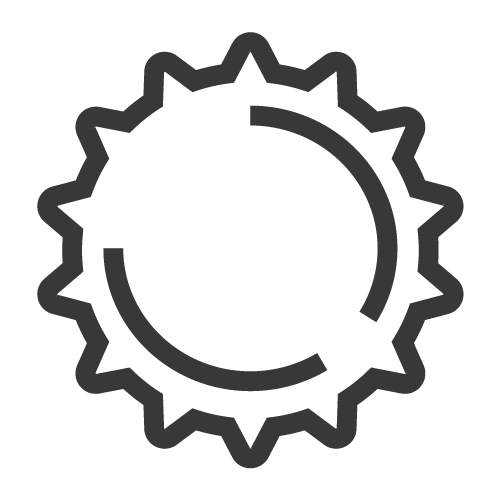 Responsibility
Navigate:
Responsibility on College Campuses
Because college campuses are a mix of underage students and students 21 and older, two major messages are included in our college efforts. One reinforces that beer is for those 21 and older, reminding underage students to refrain from consuming it. The other emphasizes the importance of drinking responsibly to those who are 21 and older. In fact, Beer Institute member companies have provided more than 450 grants over time to support on-campus programs to help educate college students about responsible drinking and to discourage illegal and risky drinking.
Through longstanding university and community-based initiatives, along with a variety of on-campus programs, the beer industry is working to raise awareness among all students and their parents to prevent underage drinking, reduce drunk driving, and keep students healthy and safe.
TIPS® offers a specialized peer-to-peer education program designed for fraternities, sororities and residence halls. The training program teaches students, dorm advisers and on- and off-campus servers techniques for serving alcohol responsibly, intervening in a non-confrontational manner and spotting fake IDs.
To help prevent drunk driving, Anheuser-Busch, its distributors and local retailers in college communities across the country work to promote the use of designated drivers among legal-aged college students. The concept employs common sense: when a group of friends visits a bar or restaurant, they select one individual who refrains from drinking on that occasion. In exchange for being named the designated driver, the individual typically receives free or reduced-price food and non-alcohol beverages from participating retailers.
The HEINEKEN USA-supported Collegiate Effie/Public Service Challenge tasks students with creating a public service campaign to communicate how consumers should focus on responsible and legal alcohol consumption.
HEINEKEN USA is a founding member of the Health Alliance on Alcohol, an organization which publishes the Facts & Conversations Series. This series offers parents a set of discussion guides on beginning conversations on underage drinking with their teens, including topics specifically addressing the college-age years.
The Great Plays grant program provides funding for eligible universities to prevent and intervene in the drinking behaviors and harmful consequences of alcohol abuse among their students. ABMRF/The Foundation for Alcohol Research partners with MillerCoors in this program, serving as an independent, scientific consultant for the review of the grant applications.
Anheuser-Busch has provided $8.1 million in funding to the National Collegiate Athletic Association (NCAA) Choices program. The program has provided grants to 310 universities nationwide since 1991 to support campus-specific alcohol abuse prevention and awareness programs.
Promotion Social Norms
Social Norms programs reduce harmful drinking and related behaviors on college campuses and reinforce the fact that the majority of college students are making responsible choices when it comes to drinking. Anheuser-Busch works with campuses and has invested more than $12 million since 1999 to support social norms programs at universities across the country.
Anheuser-Busch is a leading supporter of the BACCHUS Network™, an association of college- and university-based programs focusing on promoting positive peer pressure as a way to encourage alcohol responsibility, among other health and safety issues.