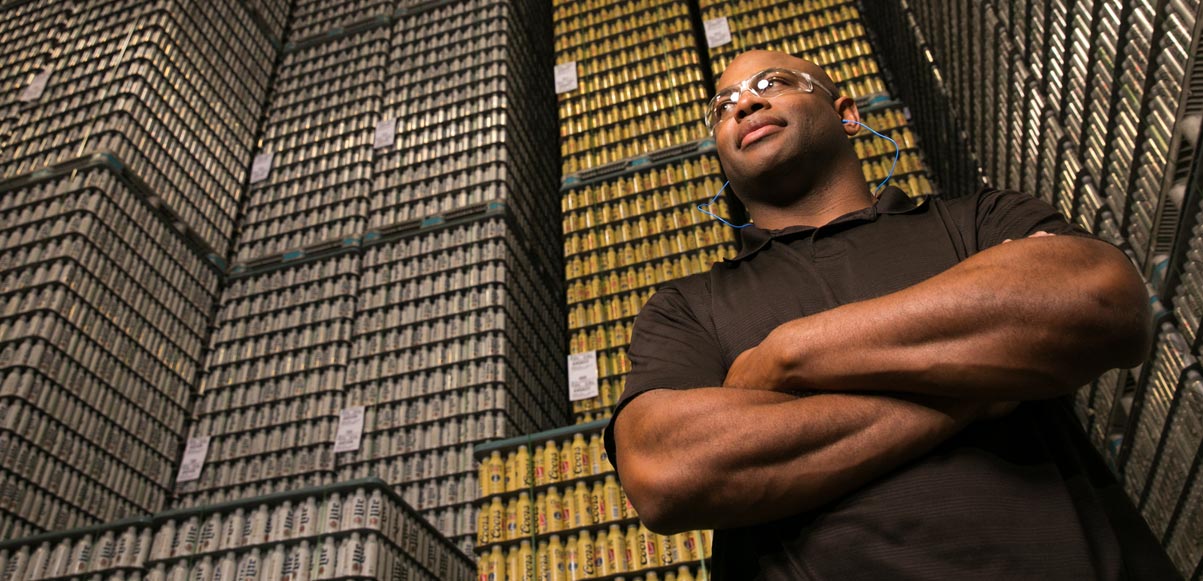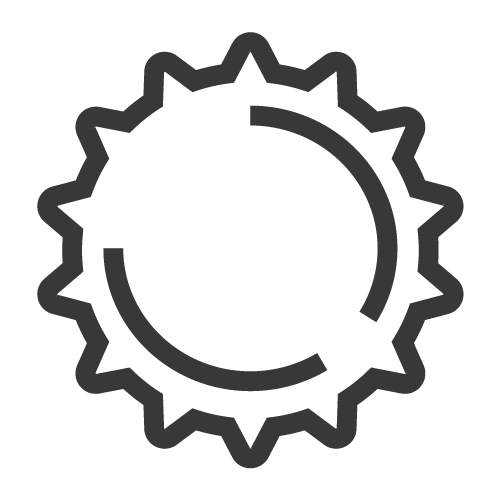 Responsibility
Navigate:
Overview
As parents and neighbors, we recognize that any misuse of our products is unacceptable. That's why the Beer Institute supports programs helping parents talk to children about making smarter, safer choices. We promote designated drivers and safe rides home, while providing tools to servers and retailers that promote responsible sales, helping prevent sales to minors.
These kinds of efforts, along with the work of many other public, private and non-profit groups nationwide, have proven to be effective. According to research conducted by the federal government and academic institutions, drunk-driving fatalities and underage drinking have significantly declined over the past three decades. While these successes are encouraging, more work remains. We will continue our work to eliminate driving under the influence and underage drinking.
Watch the video below for a message from the Beer Institute's President and CEO Jim McGreevy on the beer brewers and importer's commitment to responsibility.
 Beer Institute's 2018 Commitment to Responsibility White Paper
By Section: