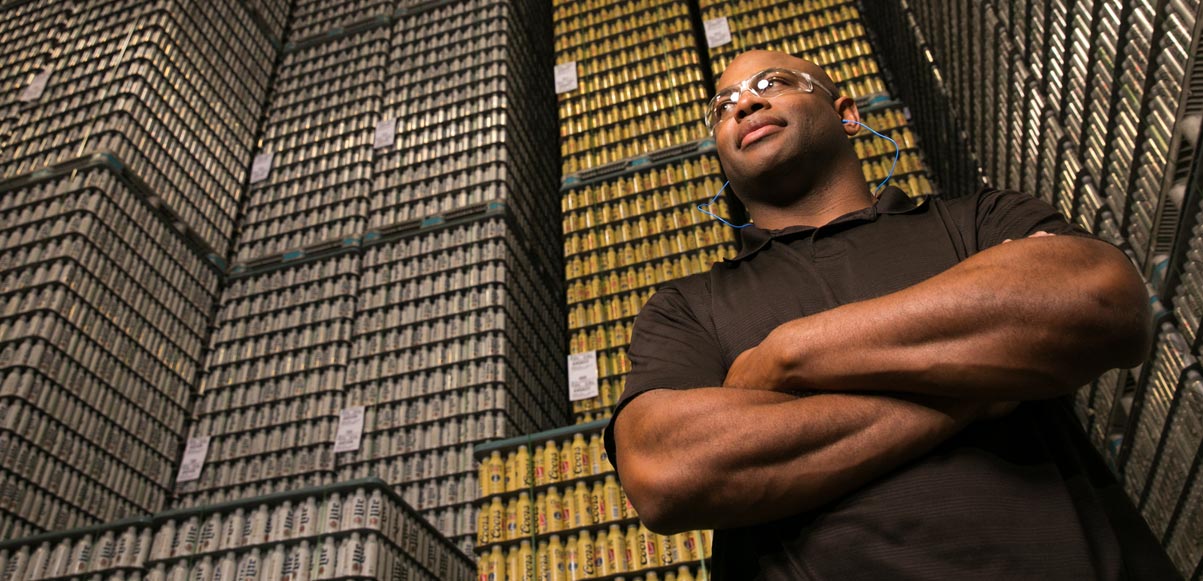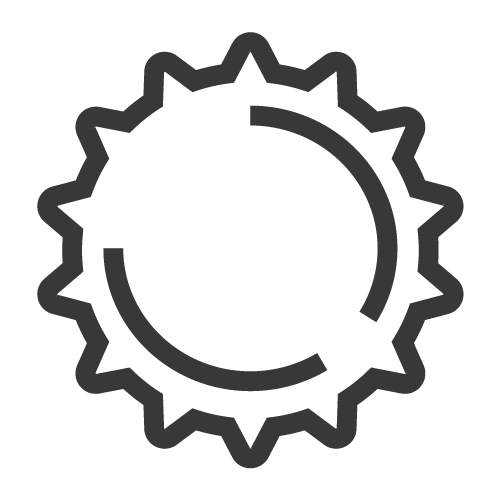 Responsibility
Navigate:
Research & Partnerships
We still have much to learn about important alcohol issues, such as consumption patterns, how to help consumers make responsible choices and how to effectively enforce drunk-driving and underage-drinking laws, protecting individuals and communities. Brewers and beer importers partner with a variety of research and other non-profit organizations to help reduce drunk driving and underage drinking.
WRAP is an award-winning, public-private coalition formed to fight drunk driving, drugged driving and underage drinking in the Washington metropolitan area through public education, innovative health education programs and advocacy. WRAP is supported in part by Anheuser-Busch, Constellation Brands and MillerCoors.
The WBA was established in 2003 with the objective of disseminating and exchanging good practices and information on social responsibility, environmental sustainability and product integrity issues.
A national, independent road safety institute whose mission is to reduce traffic-related deaths and injuries, TIRF achieves its mission by designing, promoting and implementing effective strategies based on sound research. Anheuser-Busch and TIRF have been partners since 1990, and Beer Institute has been supporting TIRF since 2004. In 2004, with support from Anheuser-Busch, TIRF formed a Working Group on DWI System Improvements dedicated to identifying initiatives for improving the DWI system, promoting successful programs, and continuing to bring organizations together to create positive change.
Since its inception in 1991, AIM has acted as a center for the review of scientific and medical research, government legislation and consumption trends relating to responsible drinking. AIM Acts as a conduit to the press, media and those who require information on alcohol issues. AIM communicates and publishes relevant material in a clear and concise format, contributed by AIM's eminent Council of twenty specialist Professors and Medics from around the world.