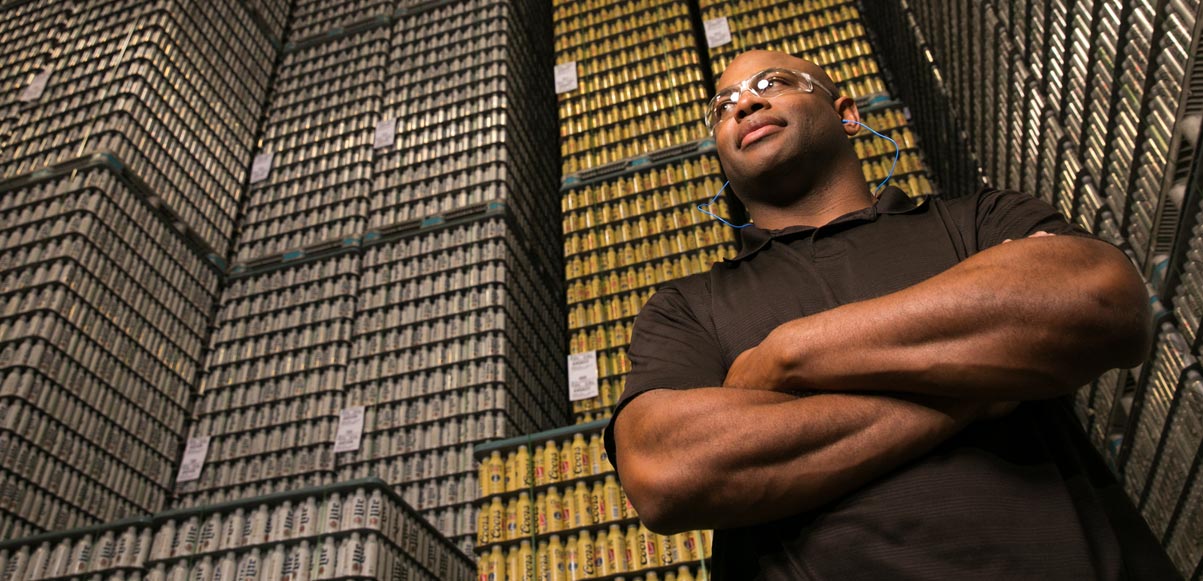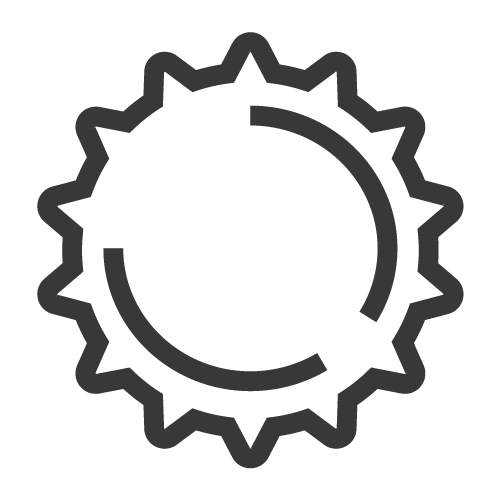 Responsibility
Navigate:
Research & Partnerships
We still have much to learn about important alcohol issues, such as consumption patterns, how to help consumers make responsible choices and how to effectively enforce drunk-driving and underage-drinking laws, protecting individuals and communities. Brewers and beer importers partner with a variety of research and other non-profit organizations to help reduce drunk driving and underage drinking.
WRAP is an award-winning, public-private coalition formed to fight drunk driving, drugged driving and underage drinking in the Washington metropolitan area through public education, innovative health education programs and advocacy. WRAP is supported in part by Anheuser-Busch, Constellation Brands and MillerCoors.
The WBA was established in 2003 with the objective of disseminating and exchanging good practices and information on social responsibility, environmental sustainability and product integrity issues.
Global Brewers Initative (GBI)
Founded in 2010 by HEINEKEN, AB-Inbev, SAB Miller and Carlsberg, GBI is focused on ensuring (and earning) a positive international reputation for beer and brewers and – where relevant – for ensuring specific beer industry issues are addressed with relevant stakeholders. GBI embeds the responsible consumption of beers into its reputation work.
The Alcohol Medical Scholars Program promotes optimal education in medical schools regarding the identification and care of people with alcohol use disorders and other substance-related problems. Since 1999 Anheuser-Busch and the Alcohol Medical Scholars Program have partnered to train more than 100 medical doctors and researchers who have taught more than 13,000 medical student attendees how to identify and care for people with alcohol use disorders.
RADD, The Entertainment Industry's Voice for Road Safety (formerly Recording Artists, Actors and Athletes Against Drunk Driving), is an internationally recognized non-profit organization that empowers celebrities and media partners to create positive attitudes about road safety. Founded in 1986, RADD advocates the use of designated drivers, seat belts and safe driving through control behind the wheel and making responsible behavior the norm.
A national, independent road safety institute whose mission is to reduce traffic-related deaths and injuries, TIRF achieves its mission by designing, promoting and implementing effective strategies based on sound research. Anheuser-Busch and TIRF have been partners since 1990, and Beer Institute has been supporting TIRF since 2004. In 2004, with support from Anheuser-Busch, TIRF formed a Working Group on DWI System Improvements dedicated to identifying initiatives for improving the DWI system, promoting successful programs, and continuing to bring organizations together to create positive change.
Law Enforcement Partnerships
Brewers and beer importers partner with state and local law enforcement agencies across the country to promote messages of personal responsibility, such as wearing seat belts and designating a driver. These messages have taken many forms, including PSAs and billboards.
The Mercatus Center at George Mason University is the world's premier university source for market-oriented ideas—bridging the gap between academic ideas and real-world problems. A university-based research center, the Mercatus Center advances knowledge about how markets work to improve people's lives by training graduate students, conducting research, and applying economics to offer solutions to society's most pressing problems.
Since it's inception in 1991, AIM has acted as a centre for the review of scientific and medical research, government legislation and consumption trends relating to responsibile drinking. AIM Acts as a conduit to the press, media and those who require information on alcohol issues. AIM communicates and publishes relevant material in a clear and concise format, contributed by AIM's eminent Council of twenty specialist Professors and Medics from around the world.
IARD is a not-for-profit organization dedicated to addressing the global public health issue of harmful drinking. This is a problem that requires new insights, urgent action, and open dialogue. Central to IARD's work is our role as Secretariat of the Beer, Wine and Spirits Producers' Commitments to Reduce Harmful Drinking.
ABMRF/The Foundation for Alcohol Research
Supported by national brewing and distributing associations in the United States and Canada as well as more than 25 individual large and small brewers and brewer suppliers in the United States, ABMRF is the largest, independent, non-profit foundation in North America devoted solely to supporting research on the effects of alcohol on health, behavior and prevention of alcohol-related problems. It has supported research projects by more than 500 academic investigators at more than 200 universities and research institutions across North America. The partnership between ABMRF and the U.S. brewing industry began in 1982.