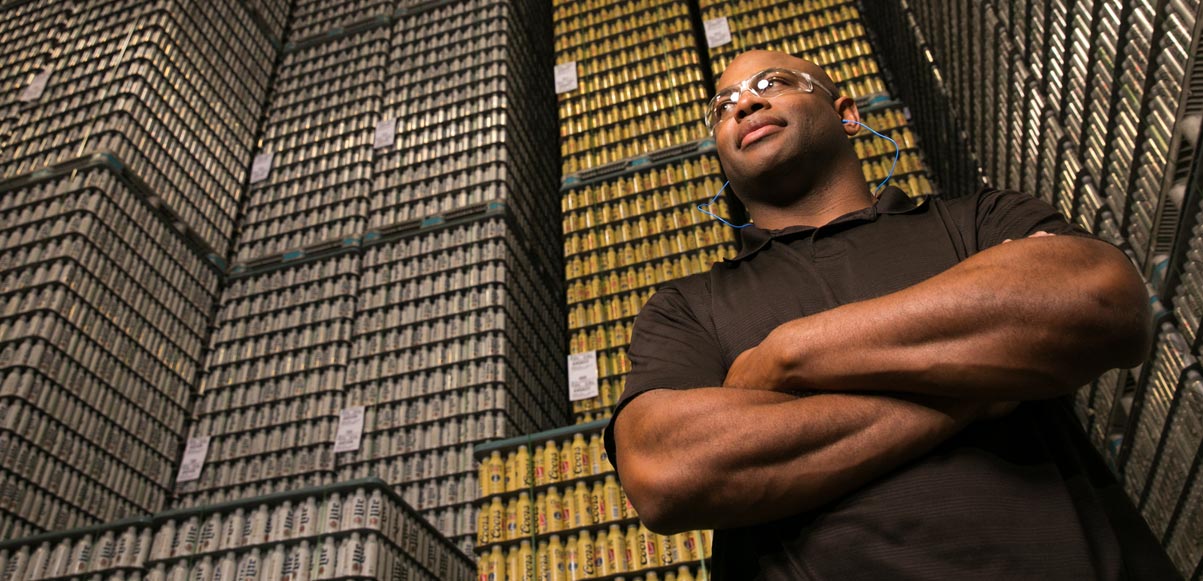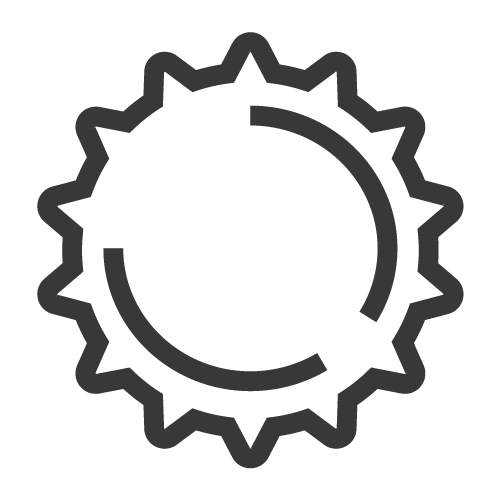 Responsibility
Navigate:
Encouraging Responsible Consumption
While our products are enjoyed responsibly by millions of adults every day, we recognize that some adults do not always make good decisions. We are dedicated to helping people make the right choice and to encouraging individuals to help others make sound decisions when they might not otherwise.
As part of this commitment, we have programs at sporting events, restaurants, local festivals and other locations where beer is enjoyed. These include educational efforts for alcohol retailers, fans at sporting and entertainment venues and those planning parties for large corporations or a few friends.
Preventing Drunk Driving
We believe that drunk driving is completely preventable. Research shows that we've made tremendous progress reducing drunk driving, but there is a lot more work to be done and our environment is evolving. The Beer Institute continues to play a role in bringing members together on federal legislative and policy issues surrounding the prevention of drunk and impaired driving.
Beer Institute priorities in drunk driving prevention include:
Identifying, deterring and treating multi-substance impaired drivers,
Staying tough on repeat offenders, and
Educating drivers on drunk driving and impaired driving.
Beer Institute member companies have been fighting drunk driving for decades with iconic public service announcements and programming and education that has reached from bars and restaurants to judges to college campuses.
See what some of our member companies are doing on responsibility:
The Beer Institute is also involved in:
Washington Regional Alcohol Program (WRAP)
Alternative transportation programs such as the Washington Regional Alcohol Program's SoberRide™ help keep local roads safe from drunk drivers during traditionally high-risk holiday periods. The program runs on St. Patrick's Day, Cinco de Mayo, July 4th, Halloween and nightly for more than two weeks during the December holiday season and provides free rideshare fare, up to $15, for greater Washington, D.C. area residents. Since 1991, WRAP's SoberRide™ has provided more than 80,000 safe rides home.
TEAM (Techniques for Effective Alcohol Management) Coalition
Begun as a program of the National Highway Traffic Safety Administration in 1985, TEAM is a unique alliance of professional and collegiate sports, entertainment facilities, stadium service providers, concessionaires, brewers, distillers, broadcasters, government safety experts, and others united in an effort to promote responsible drinking and positive fan behavior. TEAM's mission is to enhance the entertainment experience, provide effective alcohol management training in public assembly facilities, promote responsible alcohol consumption through the use of positive messages that reward responsible behavior, and help to reduce negative alcohol-related incidents both in facilities and on surrounding roadways, recognizing that the vast majority of fans are responsible. The TEAM Coalition is supported by Anheuser-Busch, Constellation Brands, HEINEKEN USA and Molson Coors.
TIPS® (Training for Intervention Procedures)
Developed by Morris Chafetz, M.D., the founding director of the National Institute on Alcohol Abuse and Alcoholism, the program discusses techniques through which servers can help prevent intoxication, drunk driving and underage drinking through a common-sense approach to serving alcohol responsibly in any setting. TIPS educates bartenders, wait staff and store clerks about how to properly check IDs and identify and prevent potential alcohol abuse situations.