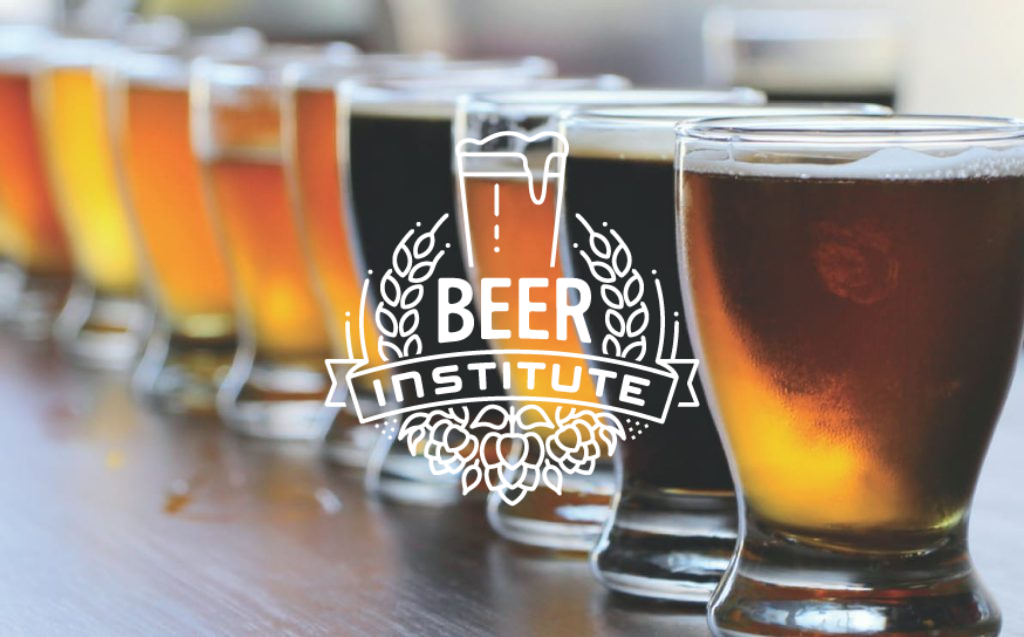 Are you a beer industry employee or a fan of beer?
Partner with the beer industry and the nearly 2.4 million American workers it supports by signing up to be a beer advocate.
As one of the oldest trade associations in Washington, D.C., the Beer Institute unifies and protects the interests of both large and small brewers, beer importers and industry suppliers to ensure they can operate freely and grow responsibly in today's challenging legislative, regulatory and legal environment.
We'll inform you when the beer industry needs your help and give you easy, actionable ways to advocate for the beer industry and brewer-friendly policies in your state and on the federal level.
Additionally, we'll send you beer-related content including new polling, holiday data and cooking with beer recipes.