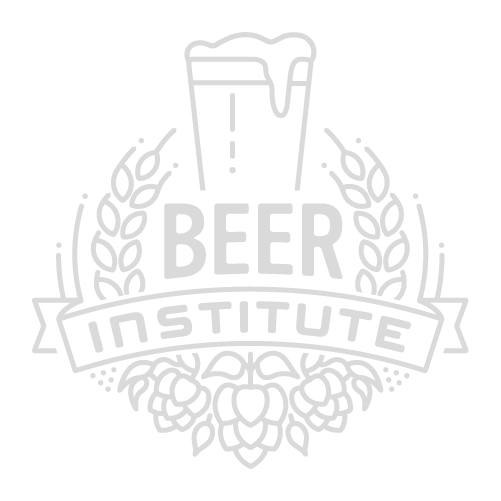 BEER AND AMERICAN HISTORY
Beer was in America long before the first Europeans got lost on their way to India. Native Americans made it from maize, birch sap and water. A recipe they would share with the Pilgrims who landed at Plymouth Rock.
COOKING WITH BEER
Because beer is such a satisfying, cooling beverage, many people forget that it is also one of the world's greatest seasoning agents. Used properly, beer turns the most ordinary foods into exceptional party fare. As a marinade for meat, fish or seafood, it tenderizes. In roasting, baking or broiling, beer is used to baste the foods or as an ingredient in the basting sauce to impart a rich, dark color and highlight the gravy.
YOU OUGHT TO KNOW A BREWER
Join us as we take you behind the scenes of our nation's beer industry, introducing you to both large and small brewers as well as beer importers and industry suppliers. They will give you a glimpse of how they brew and bring some of your favorite brands to market, assist our nation during times of need, and provide a wide variety of well-paying jobs.