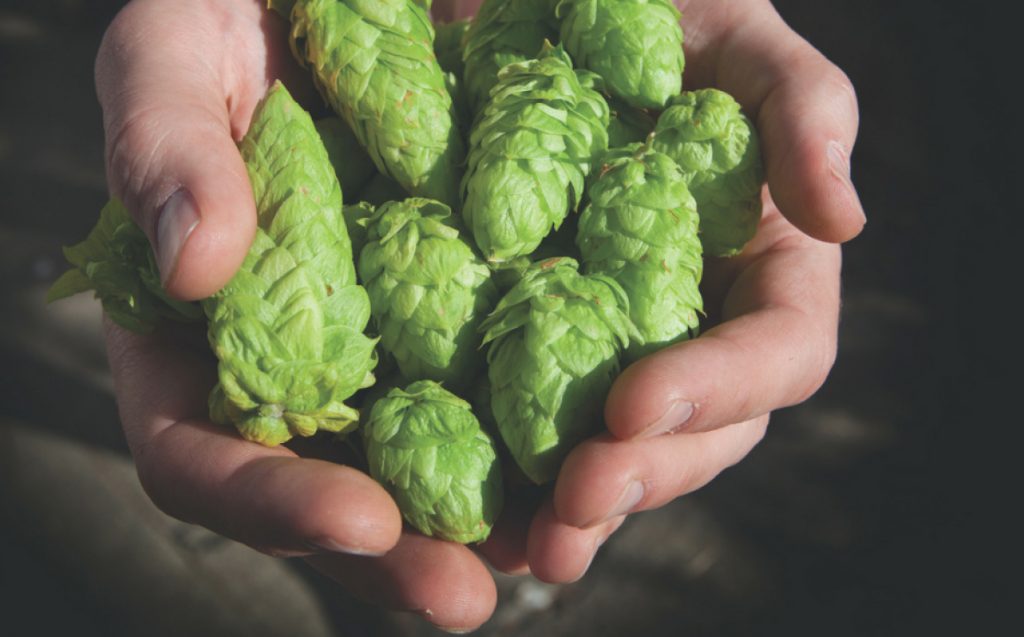 The Beer Institute, based in Washington, D.C., represents the $409 billion beer industry – an industry that includes 6,600 brewers and nearly 2.4 million American jobs. The Beer Institute is a national trade association for the American brewing industry, representing both large and small brewers, as well as importers and industry suppliers. Our organization, founded in 1862 as the U.S. Brewers Association and reorganized as the Beer Institute in 1986, represents the beer industry before Congress, state legislatures and public forums across the country. We're committed to developing sound public policy, focusing on community involvement and personal responsibility.
As the recognized and authoritative source of information on aspects of the industry, the Beer Institute focuses on these principles through its representation, information and service. The Beer Institute assures a role for industry members in formulating public policy goals and works to implement our goals by providing representation before federal and state governmental bodies.
Today, the 6,600 breweries in the United States are responsible for billions of dollars that flow each year through channels of American trade and commerce. From agricultural products, can manufacturing, bottling, food processing, food stores and general retail, to wholesaling, construction and real estate, brewers, along with their wholesale and retail partners, directly or indirectly employ nearly 2.4 million Americans who earn nearly $132.6 billion in wages and benefits.
Mission Statement: We provide innovative programs and services to our members that promote the success and growth of Beer.