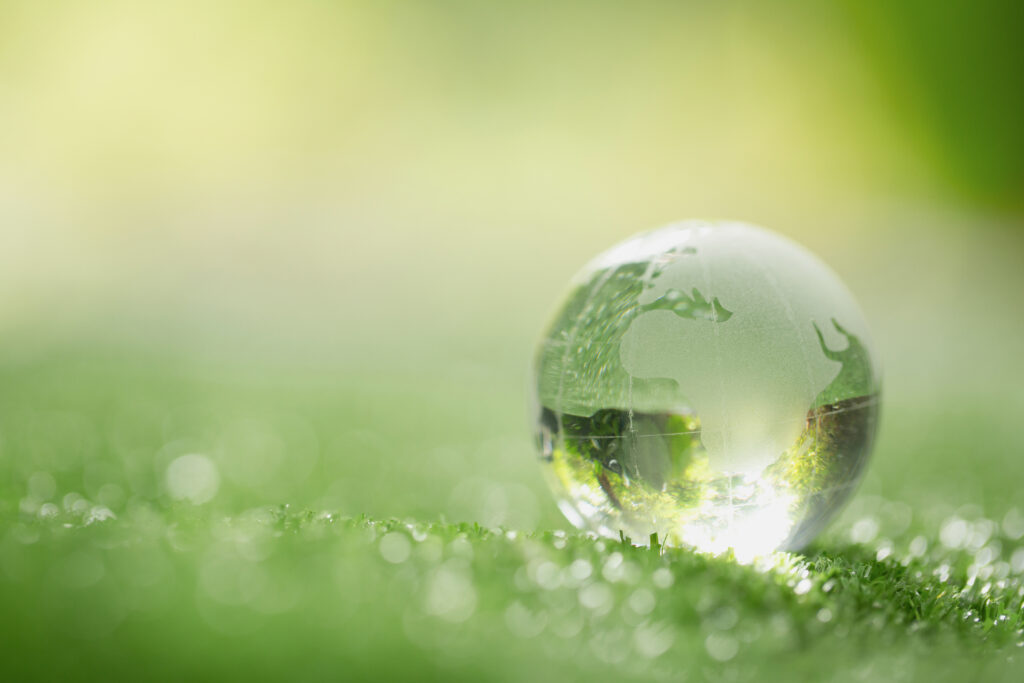 Policy
Economy
America's beer industry contributes more than $331 billion to our economy with 6,600 brewers and importers, 4,600 wholesale distributors, and over 800,000 retail workers located across the country. Beer boosts a wide range of industries, including farming, manufacturing, construction, transportation, service and others in nearly every community in the United States.
Jobs
Beer is more than a simple pleasure. It generates more than 2 million American jobs. We help put people to work, from farmers to factory hands, bartenders to brewers, in every community in the United States. The last time federal excise taxes were raised, more than 60,000 Americans lost their jobs as a result. To do so again would be just as devastating, if not more so.
Taxation
The Tax Cuts and Jobs Act, signed into law in December 2017, provided temporary federal excise tax relief to U.S. brewers and beer importers of all sizes. Federal excise tax relief for the beer industry creates an additional $320 million in annual GDP growth in an industry that today supports more than 2 million American jobs and generates more than $331 billion in economic activity. This tax relief was made permanent in December 2020 by Congress.
Responsibility
As parents and neighbors, we recognize that any misuse of our products is unacceptable. That's why the Beer Institute supports programs helping parents talk to children about making smarter, safer choices. We promote designated drivers and safe rides home, while providing tools to servers and retailers that promote responsible sales, helping prevent sales to minors.
These kinds of efforts, along with the work of many other public, private and non-profit groups nationwide, have proven to be effective. According to research conducted by the federal government and academic institutions, drunk-driving fatalities and underage drinking have significantly declined over the past three decades. While these successes are encouraging, more work remains. We will continue our work to eliminate driving under the influence and underage drinking.
Beer Institute's 2018 Commitment to Responsibility White Paper
Or browse by section: