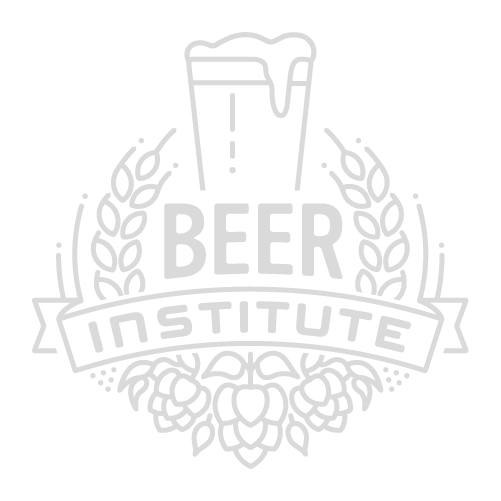 Today's beer brewers and importers operate in both a competitive marketplace and a complex policy environment. As the unifying force in promoting beer industry interests since 1862, the Beer Institute helps brewers, importers, suppliers, and allies operate freely and grow responsibly in today's challenging legislative, regulatory and legal environment.
The Beer Institute employs a full-time advocacy and public affairs team that knows how and when to bring the most pressing legislative issues impacting you, as a member of the beer economy, to key members of Congress.
For our full membership pamphlet, please click here.

To receive a copy of our latest dues schedule, please email Susan Haney at shaney@beerinstitute.org.