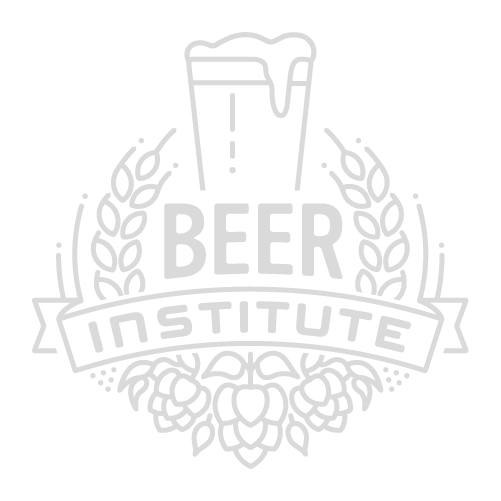 The Beer Institute's professional staff and leadership are committed to keeping our members informed and engaged on issues that impact our industry, as well as maintaining active outreach to Capitol Hill, the Administration and regulating agencies.
Our key staff members have expertise in government and industry affairs, economics, communications and administrative support.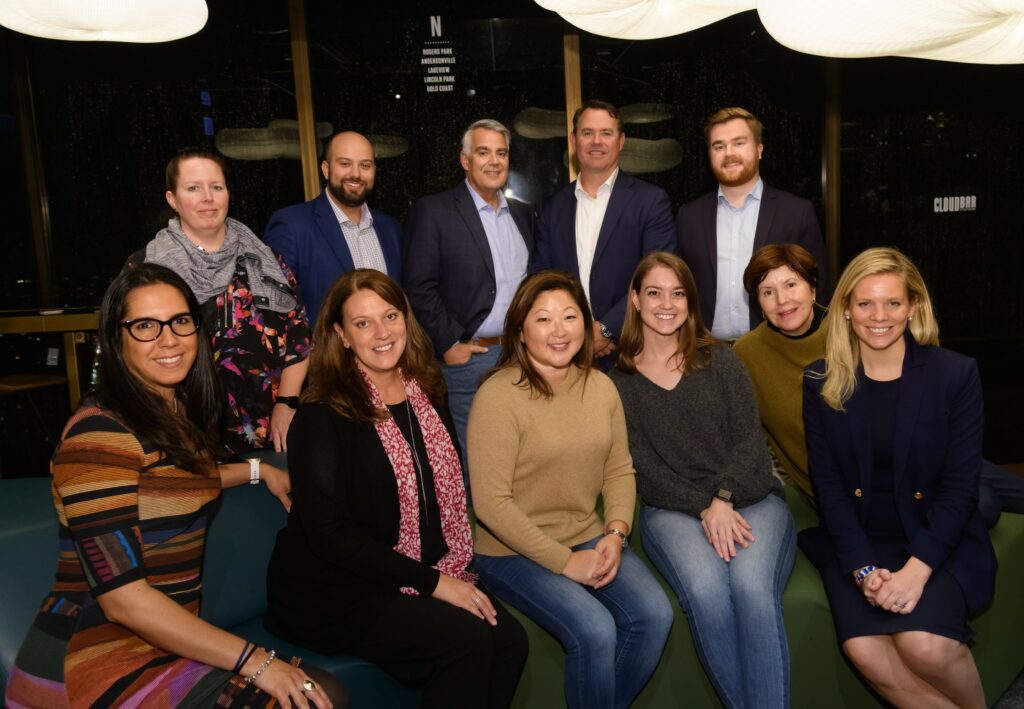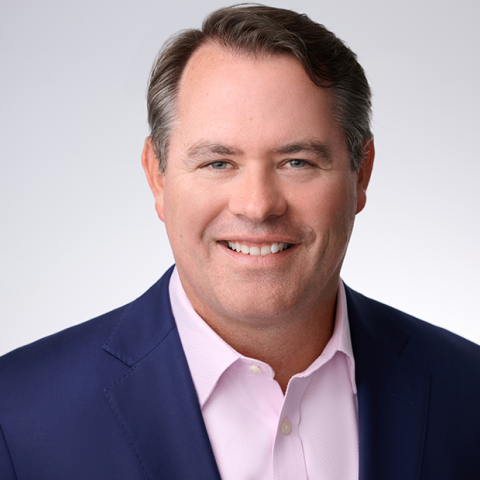 Brian Crawford
President and CEO
Brian Crawford joined the Beer Institute as its president and CEO in December 2022. Before joining the Beer Institute, Brian served as executive vice president of government affairs for the American Hotel and Lodging Association, where he led the association's advocacy efforts on Capitol Hill and with key administration policymakers and stakeholders on priority issues, including short-term rentals, workforce career development and technology and distribution. He also oversaw the lodging industry's largest political action committee, HotelPAC, ensuring that the association's political voice was strong and united by investing in federal candidates who support the industry.
Before working at AHLA, Brian spent years in the U.S. House of Representatives, having served five as chief of staff to U.S. Congressman Tom Rooney (FL-17). He previously served as the deputy chief of staff for Florida Congressman Ric Keller (FL-08) and held senior roles in other national trade associations.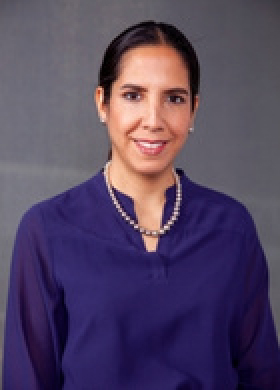 Sandra Castro
Director, Operations
Sandra Castro is the director of operations for the Beer Institute. She has been a member of the Beer Institute team since 2013 where she oversees organizational operations and industry affairs as well as our day-to-day financials and accounting needs, IT and human resources functions. Sandra also assists in event planning, logistics and management. Prior to joining the Beer Institute, she worked as an office manager in Washington, D.C. Originally from Peru, Sandra is fluent in both Spanish and English.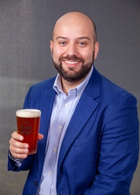 Alex Davidson
Director, Public Affairs
Alex Davidson is the director of public affairs at the Beer Institute, joining in December 2019. Before starting at the Beer Institute, Alex served as communications director for Congressman Paul Mitchell (I-MI) and has many years of experience both on Capitol Hill and working on congressional campaigns. Originally from Boston, Massachusetts, Alex has a Bachelor's Degree from the University of Maryland, College Park.
You can follow Alex on Twitter at @alexbdavidson.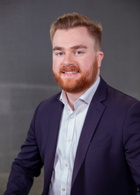 Jeff Guittard
Senior Manager, Communications
Jeff Guittard is the senior manager of communications at the Beer Institute, having joined in March of 2022. Before his time at the Beer Institute, Jeff served as deputy press secretary for Senator John Cornyn (R-TX) and has several years of experience working in both chambers of Congress and on campaigns. A proud Texan, Jeff hails from Dallas and received his Bachelor's Degree in Political Science from Texas A&M University.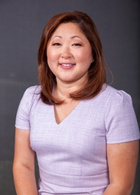 Susan Haney
Senior Vice President, Public Affairs
Susan Haney is senior vice president of public affairs for the Beer Institute. She develops strategy and oversees organizational operations, industry affairs, public affairs and research. Haney is a veteran of the beer industry, having held several roles in her more than 20 years with the Institute, including senior director, industry affairs and vice president, operations.
Prior to joining the Beer Institute, Susan worked for Security Mutual Life, a leading life insurance company based in Binghamton, New York. Susan has a bachelor's in Business, Management and Economics from the State University of New York.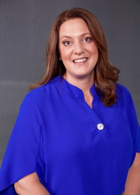 Danelle Kosmal
Vice President, Research
Danelle Kosmal is the vice president of research at the Beer Institute, joining in August 2021. Before joining the Beer Institute, Danelle led industry thought leadership and best practice solutions for beer, wine, and spirits clients, industry groups, and the media at NielsenIQ. Danelle received her MBA from the University of Pittsburgh and her BA in International Studies and Economics from Allegheny College in Pennsylvania.
You can follow Danelle on Twitter at @DanelleKosmal.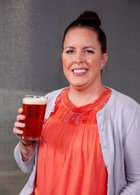 Dani Murray
Executive Assistant
Dani Murray is the executive assistant for the Beer Institute's president & CEO as well as for the organization's Vice President & General Counsel. She manages their schedules and calendars, coordinates meetings, and assists in preparation and logistics for their presentations and events. Prior to joining the Beer Institute in 2018, she worked as a senior administrative assistant for a non-profit in Virginia. Dani is a graduate of Juniata College where she earned a degree in Social Development and Learning.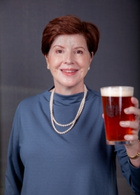 Mary Jane Saunders
Vice President and General Counsel
Mary Jane Saunders is vice president, general counsel and secretary for the Beer Institute. She joined the Beer Institute in 2011 after serving as general counsel for Subway Franchisee Advertising Fund Trust, the marketing and advertising arm of Subway restaurants. Prior to that, she was a partner at two national law firms. Mary Jane graduated with a B.A. from Virginia Tech and earned a J.D. from the Walter F. George School of Law at Mercer University. She is admitted to practice in Connecticut, D.C., and Virginia.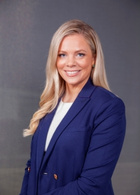 Annie Starke Lange
Senior Director, Federal Affairs
Annie Lange is the senior director of federal affairs for the Beer Institute. She joined the Beer Institute in March 2022, after serving as a policy advisor associate at Brownstein Hyatt Farber Schreck, where she worked extensively on federal tax policy. Annie was formerly with the House Ways and Means Committee and spent two years working at the National Beer Wholesalers Association. Annie is a graduate of Catholic University (JD) and the University of Vermont (BS). She is barred to practice law in the District of Columbia.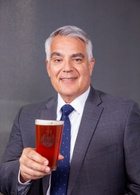 Bill Young
Senior Director, Health Policy and Regulatory Affairs
Bill Young is the senior director of health policy and regulatory affairs at the Beer Institute. Bill has more than 25 years of experience working in the beer industry, most recently working as the senior director of global alcohol policy for Molson Coors Brewing Company in Denver, Colorado. Bill is a native of Colorado but grew up mostly in Laramie, Wyoming, and earned a bachelor's degree from the University of Wyoming. He and his wife, Lori, have three children.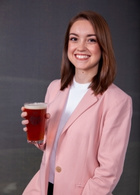 Jordan Zuccarelli
Manager, Special Projects
Jordan Zuccarelli is the manager of special projects for the Beer Institute. She assists with administration, operations, and event planning. Jordan moved to Washington, D.C., after graduating from Louisiana State University with a degree in Sociology. Before joining the Beer Institute in 2018, Jordan was an intern for Congressman Steve Scalise (R-LA).