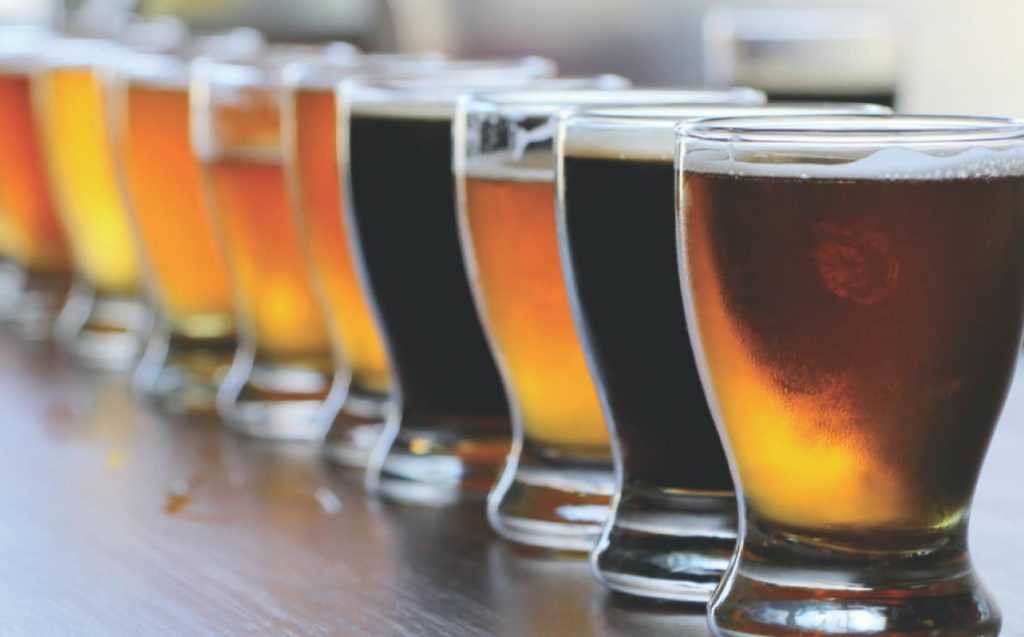 If you want to know about the beer industry, you're in the right place. The Beer Institute is the leading source for research and information on the U.S. brewing industry.
We work with brewers, suppliers, federal, state and local resources to provide the most comprehensive database anywhere. You'll find information and analyses on shipments, imports, exports, taxation, agricultural supplies and various social indicators.
Beer Institute members have access to additional beer industry statistical reports and industry information. To learn more, please consider joining the Beer Institute membership.
If you are a member of the media and have questions about these statistics, please send an email to media@beerinstitute.org.