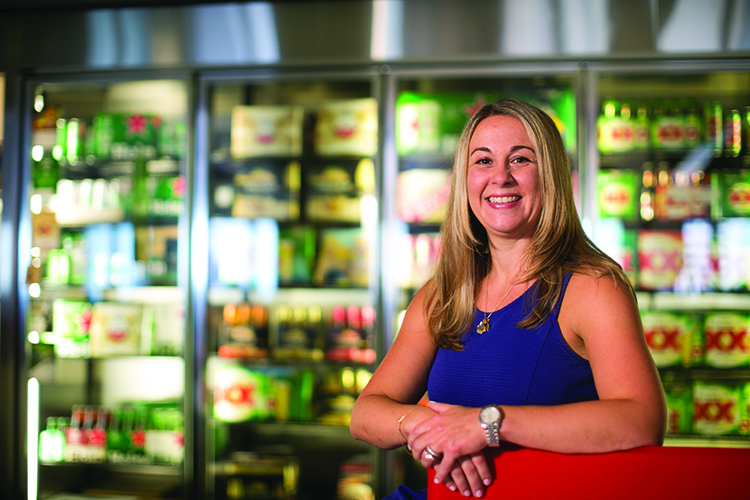 What does a senior director of continuous improvement do?
With 18 years of experience in operations, finance and IT, Adena has a passion for improving how businesses run and operate. She is an expert in simplifying, transforming and streamlining business process to make them more efficient.
Did you know…?
Collaboration is key in this role. Adena works with many different colleagues across the Commercial, Finance, Legal, and IT divisions to pinpoint challenges, define solution and follow through on implementation to ensure the benefits are realized.