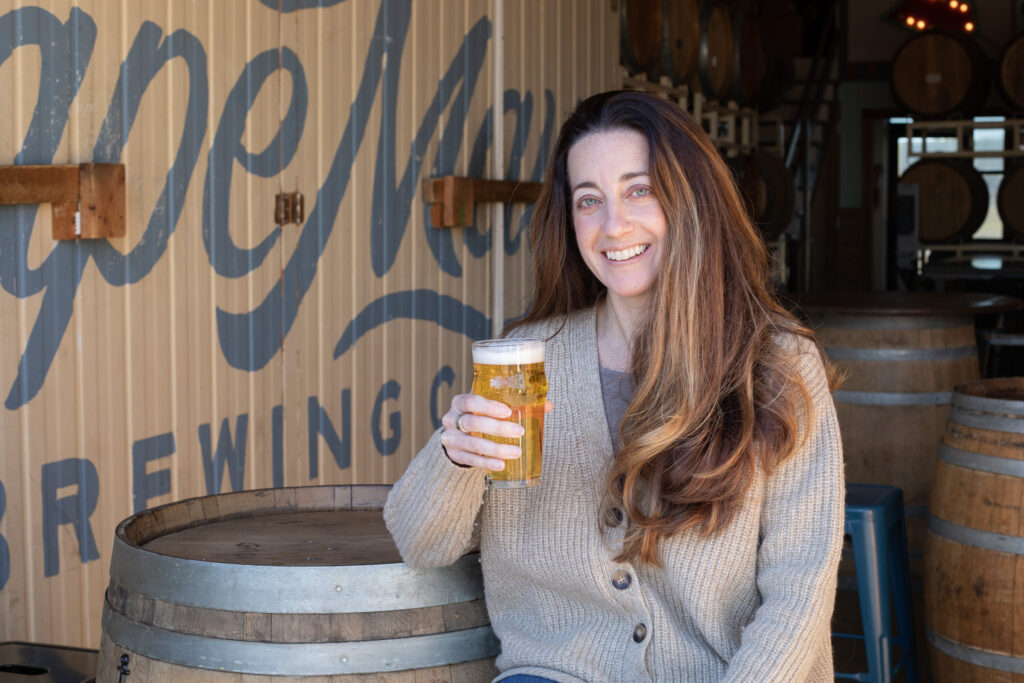 Director of Marketing, Cape May Brewing Company & Cape Beverage Distributing
Cape May, NJ
8 years in the industry
Craft beer found me. I spent 13 years working in non-profit marketing and development for the arts and was ready for a change. I took a leap of faith and started consulting with Cape May Brewing Company – a then local startup helmed by two passionate brewers with a vision and an enthusiasm to build something extraordinary. That was 8 years ago. I've worked in the craft beer industry in marketing and brand-building ever since, embracing opportunities, taking on big challenges, developing strategic initiatives, all while simultaneously helping to grow the brewery from a startup to a regional one with some amazing, supportive colleagues. I lead a team of women, all focused on creating brand and category awareness, growing an exciting product portfolio, and educating and engaging communities. We see our work as a critical component of leading a craft beer brand to success, and commit to continuing conversations about how women should be encouraged to work in beer. Together we spearhead an annual International Women's Day initiative where we develop, design, and brew a special beer to honor the women and non-binary individuals in our company while embracing the opportunity to strengthen relationships among our people. I look forward to release day as both a way to connect and bond over our unique experiences while enjoying a beer we brewed in celebration of this special day!