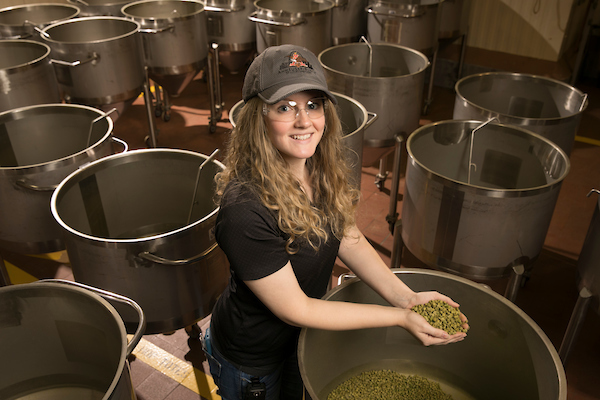 What does a shipping operator do?
Ashley manages all the day-to-day activities as well as any strategic maintenance projects to increase efficiency, including finding ways to save water and energy while ensuring the same great quality beer.
Did you know…?
There are many different factors that can impact the taste of beer. Any small problem with the grains, brewing or even the cleaning process could throw off taste, so each step must be carefully monitored.