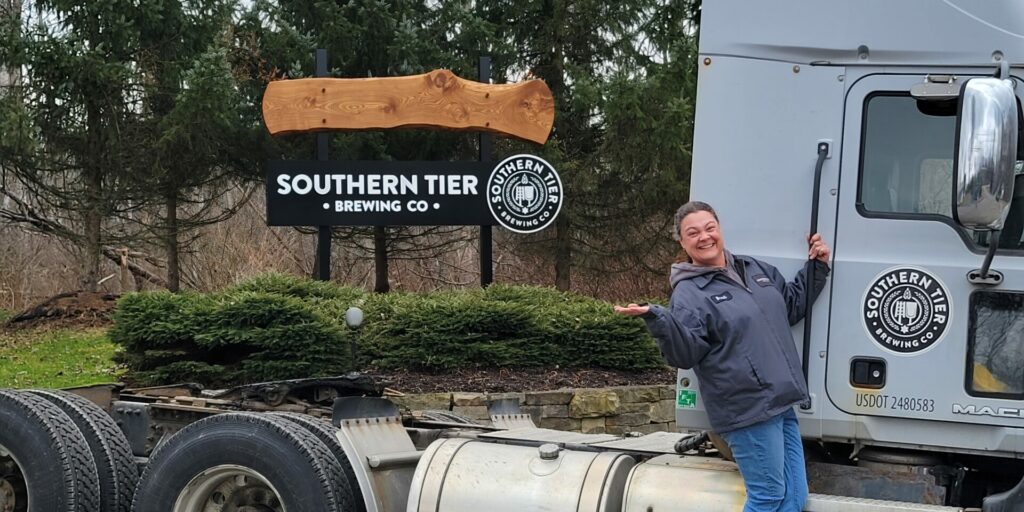 Delivery Driver — Artisanal/Southern Tier Brewing Co.
Lakewood, NY
1 year in the industry
I had been driving a tractor trailer for around 22 years prior to joining the ABV team, where I have been able to continue the career I love. Due to making a living behind the wheel of semi, I don't often drink beer, but I do love being in the business of beer. Not only do I get the pleasure of delivering our product to the masses, but I also spend some time in the cooler picking the orders to be shipped out. From picking the orders, to loading the pallets on the truck, and then delivering them to our customers, not many people can say they see our product from conception to consumption, but I certainly can. It's one of the many reasons I love working for ABV.