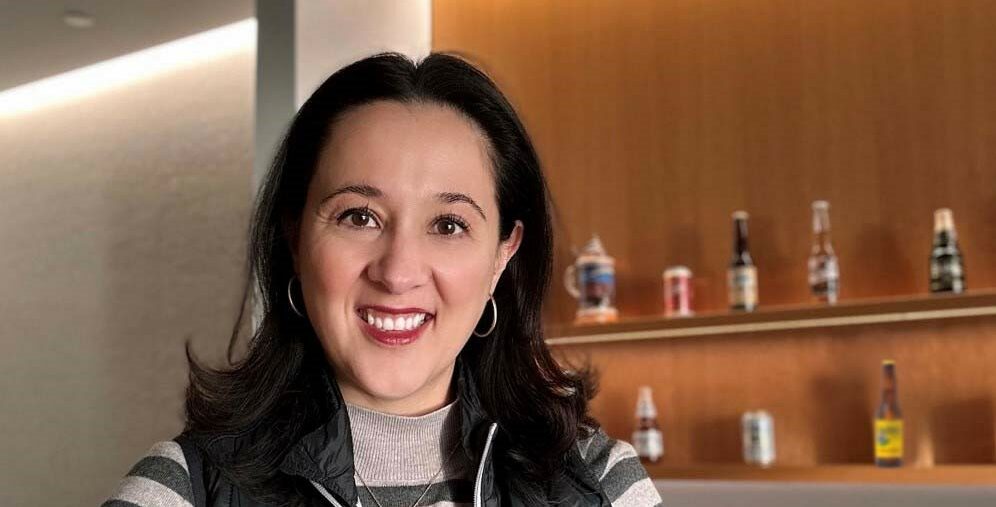 Director, Transportation & Trade Compliance – Constellation Brands Beer Division
Chicago, IL
18+ years in the industry
From the start of my career in Mexico City to Chicago, Illinois today, I have always been passionate about logistics, transportation and international trade. Since entering the beer industry eighteen years ago, I've learned not only the different processes required to brew beer, but the importance of the raw materials needed to produce that refreshing golden liquid. From hops, yeast and different malts to the glass and cans, these materials are part of a global, intricate supply chain. It made me realize how critical the role of the logistics and international trade plays into the production and shipping of the beer to the final consumer.
What amazes me about being an employee at Constellation Brands is the teamwork it took to go from a beer importer to one of the biggest beer manufacturers in the U.S. When people ask me what I do for a living, I love to see their reaction when I say I'm responsible for moving 200 boxcars full of beer each day from the biggest brewery in the world. I'm so proud to be part of an engine that successfully brings over one million cases of our iconic brands, Corona Extra, Modelo Especial, Pacifico, Victoria, and more, into the U.S. every day!