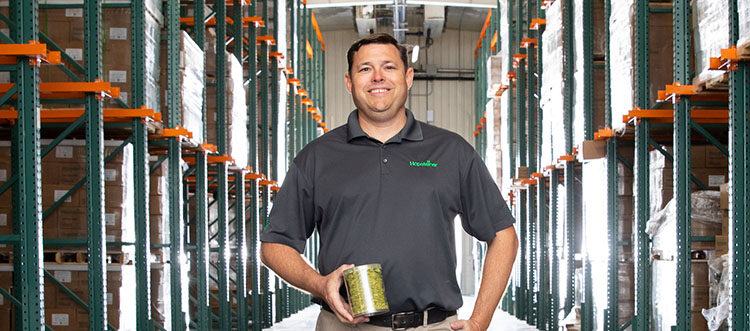 What does a general manager of hop processing do?
David leads a highly motivated team, promoting a safe working environment and focusing on producing choicest hop products for brewing customers as efficiently as possible. David is a Washington State University graduate with a chemistry background. He analyzed nuclear waste for four years prior to hops.
Did you know…?
Hop components can be isolated with acids and bases. Hop bitterness is preserved the quicker its converted from bale-form to pellet or extract-form.