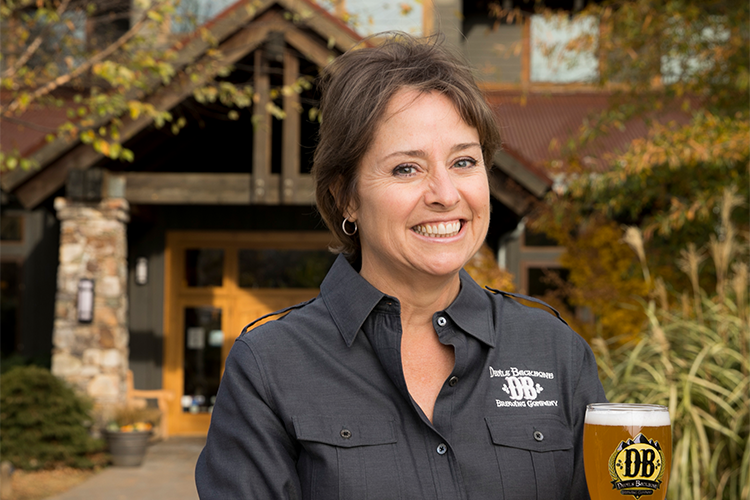 What does the co-founder do?
Heidi, alongside her husband Steve Crandall, developed and created Devils Backbone Brewing Company in 2008 and continues to maintain the DB branding and culture. In 2018, she is building out the Devils Backbone Headquarters and the new renovation for the existing Outpost Brewery Tap Room.
Did you know…?
Heidi is a diehard skier around the world and snowshoes whenever the Blue Ridge Parkway is closed. She is also an amateur photographer and many of her photos are seen at Devils Backbone.