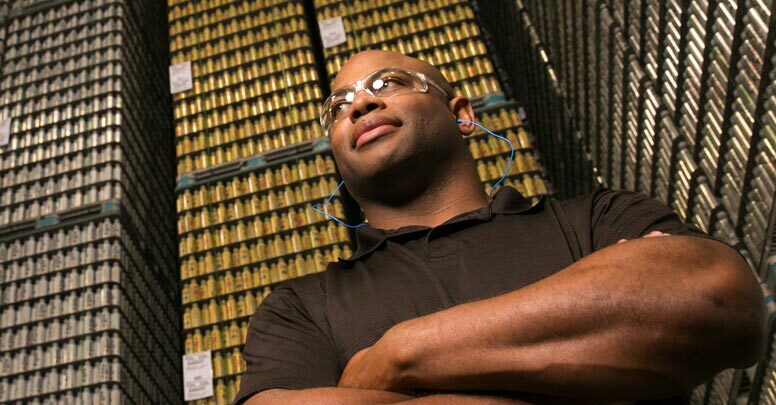 What does a warehouser do?
As a warehouser, Jesse ensures an efficient and careful process when he prepares supply orders by pulling the materials and then packing the boxes for pick-up and delivery. Jesse's role is integral in ensuring a smooth transfer of glass bottles to your favorite beer manufacturer and eventually right into your hand.
Did you know…?
Since 2010, Ball has reduced the carbon footprint of its most common beverage can formats by 10 percent, putting the company on pace to meet a global target of 25 percent by 2020.