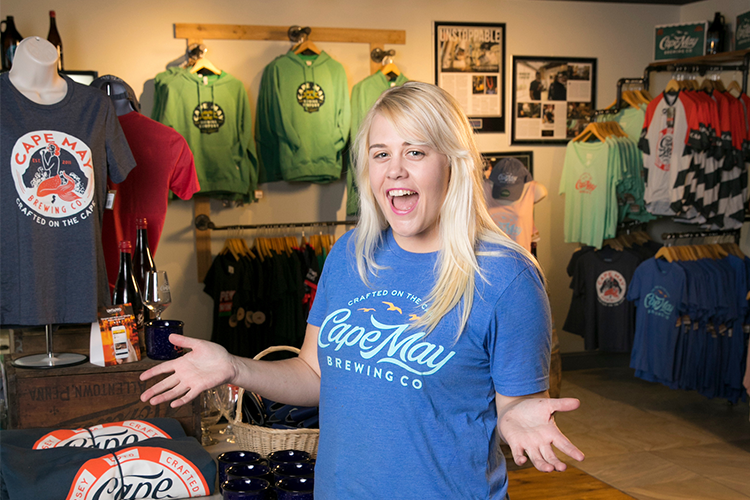 What does a Retail General Manager do?
As the Retail General Manager Kaitlyn is an integral part of Cape May's day-to-day management, interacting with customers in The Tasting Room and ensuring that the company is always providing customers with a one-of-a-kind and fun experience.
Did you know…?
Kaitlyn grew up a short drive from Cape May, but moved back to New Jersey after college. She is an avid traveler, having visited capitals all over to world – Spain was her favorite – including a front row seat to the Euromaiden protests and 2014 Ukrainian Revolution on a trip to Kiev.