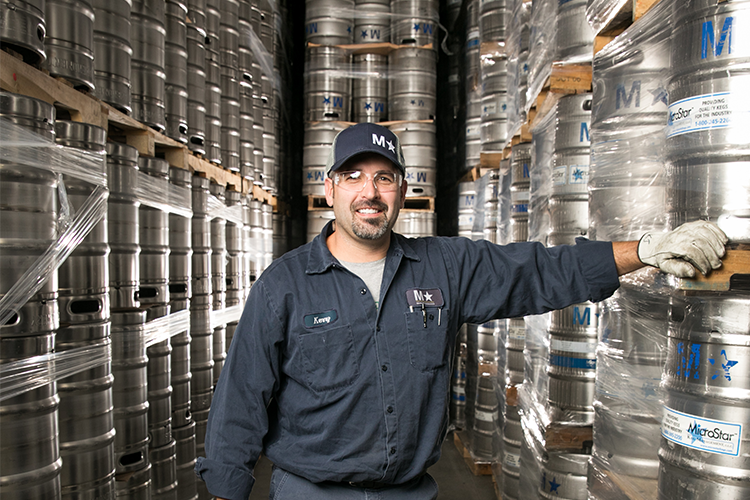 What does a stray keg manager do?
As a stray keg manager, Ken facilitates the return of stray kegs that land in MicroStar's warehouse to their rightful owners.
Did you know…?
Ken was born and raised and Green Bay, Wisconsin, is married with three children and enjoys hunting, fishing and spending time at his family cottage.