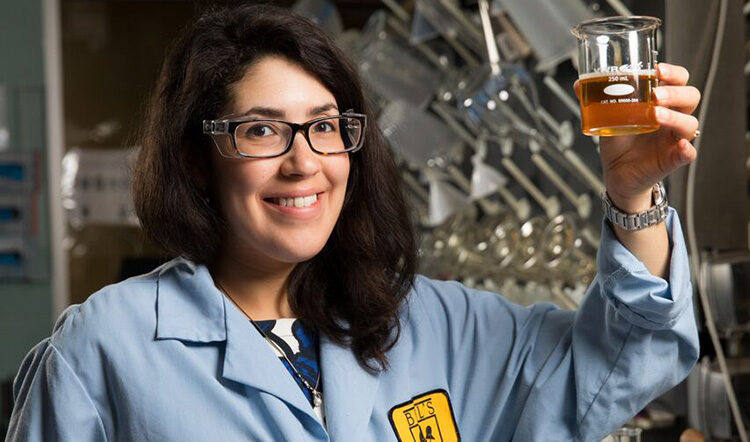 What does a laboratory manager do?
As laboratory manager, Lauren has been a key player in building an oxygen management program at Bell's. She began her career in the brewing industry shortly after graduating from Kalamazoo College with a BA in chemistry.
Did you know…?
Lauren has assisted in teaching with the Siebel Institute of Technology's Quality Course and has presented at the annual American Society of Brewing Chemists and Master Brewers Association of Americas conferences. She has participated as a judge in various professional beer competitions locally and internationally.