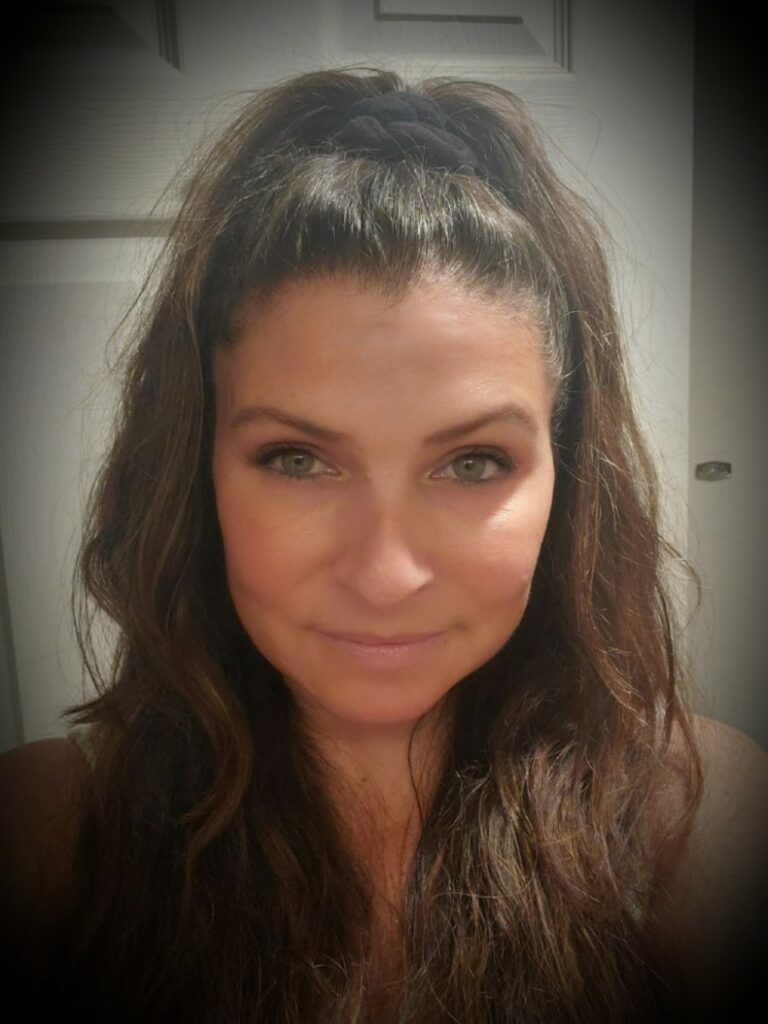 Procurement — F.X. Matt Brewing Company
Utica, NY
12 years in the industry
Misty Jurkowski is a procurement guru, specializing in brewing ingredients and materials, at the FX Matt Brewing Company. In the past 12 years at FXM, she's held a few different positions, and she's been a superstar in every role she's had. Misty is a team player and a friend to many at the brewery. When it comes to questions on supplies, ingredients, lead times, etc., Misty is the one to call – she knows her stuff! Misty is an unofficial beverage connoisseur, and her attendance at taste panel is a must – her opinions on product innovation are invaluable to our team. If you ask anyone at the brewery who they'd want to have a beer with, 10 out of 10 times, the answer is Misty. When we asked Misty what she liked best about working in the beer industry, she said "I would say the best part of working in the Beer industry is the camaraderie that happens naturally. Work can be rough sometimes but at the end of the day, we can hash out almost any issue over a beer or two with co-workers that have become friends. Having pride in the products we make, motivates me to give 110% every day.