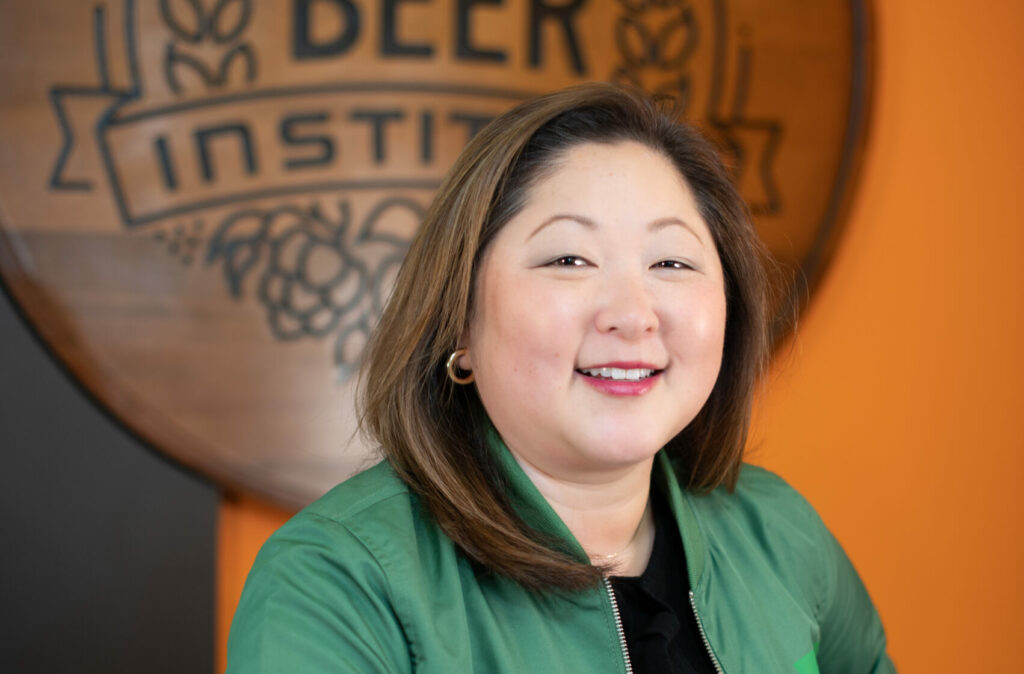 Senior Vice President of Public Affairs — Beer Institute
Washington, D.C.
21 years in the industry
Brewing Quality Beer is a Perfect Science!
Brewing beer is a perfect science, and it starts with our great partners. During my time in the beer industry, I've met people across the country working at all levels of the brewing process. I've toured hops farms in the Yakima Valley and harvested barley in Sunburst, Montana. I've learned how molten glass becomes a bottle in Toano, Virginia and how cansheet transforms into aluminum cans in Golden, Colorado. I've spent time with colleagues learning to brew beer and met first-hand with the hardworking men and women who make the cold, refreshing brews that we all enjoy every day. Beer is a thriving and competitive industry – more than two million people owe their livelihood to the beer industry, contributing more than $331 billion to the U.S. economy.
I owe some of my most memorable experiences from the past 21 years to working in this industry, but more than anything, I owe many lifelong friendships to beer. Beer brought us together and continues to be a part of our lives, regardless of where we are now. If I've learned anything about beer, it's that there is a beer for every occasion and an occasion for every beer! So today, I raise a glass to 21 years in an industry I love!