Beer Institute Launches Newly Redesigned Website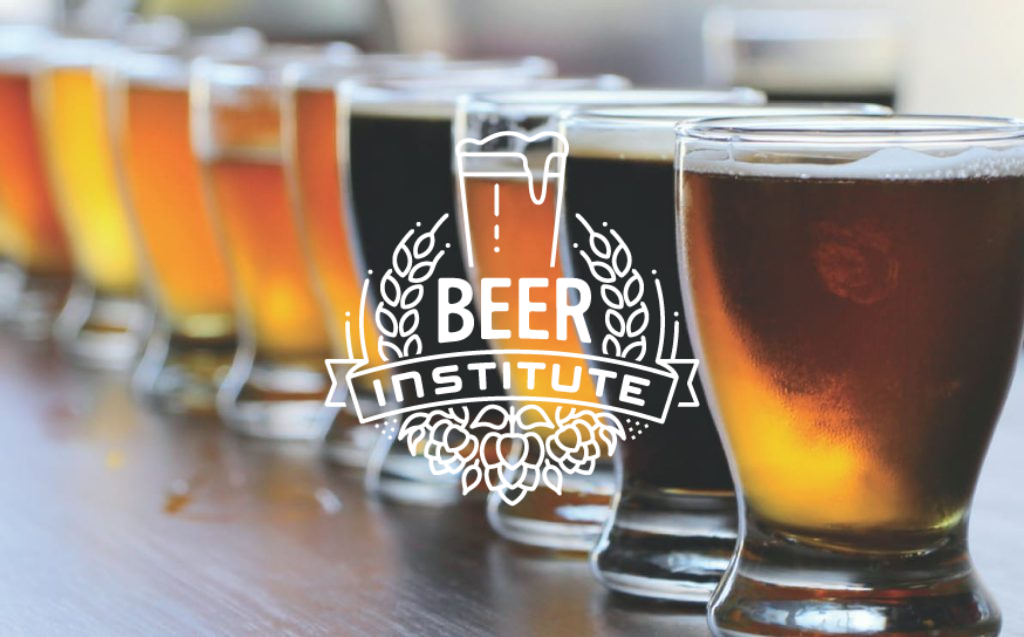 WASHINGTON — Today, the Beer Institute, the oldest national trade organization representing the beer industry, announced the launch of its newly redesigned website at BeerInstitute.org. The website features a streamlined, modern design, upgraded functionality and easy access to essential information on the $331 billion U.S. beer industry and its economic, employment and social impact. The revamped website also provides consumers greater opportunities to advocate on behalf of the beer industry with federal and state lawmakers.
With an industry as dynamic and fast-paced as beer, it's critical the Beer Institute's online experience reflects and adapts to this constantly shifting landscape," said Brian Crawford, president and CEO of the Beer Institute. "We are delighted to share this new look, which highlights the more than 2 million Americans whose careers are supported by the beer industry. The Beer Institute is proud of its more than 160 years of advocacy for our nation's favorite beverage alcohol, and this refresh showcases the strong, vibrant future of the beer industry.
You can check out our new website here, and you can click here to become an advocate for beer.