Prost to Oktoberfest! Celebrating Munich's Famous Beerfest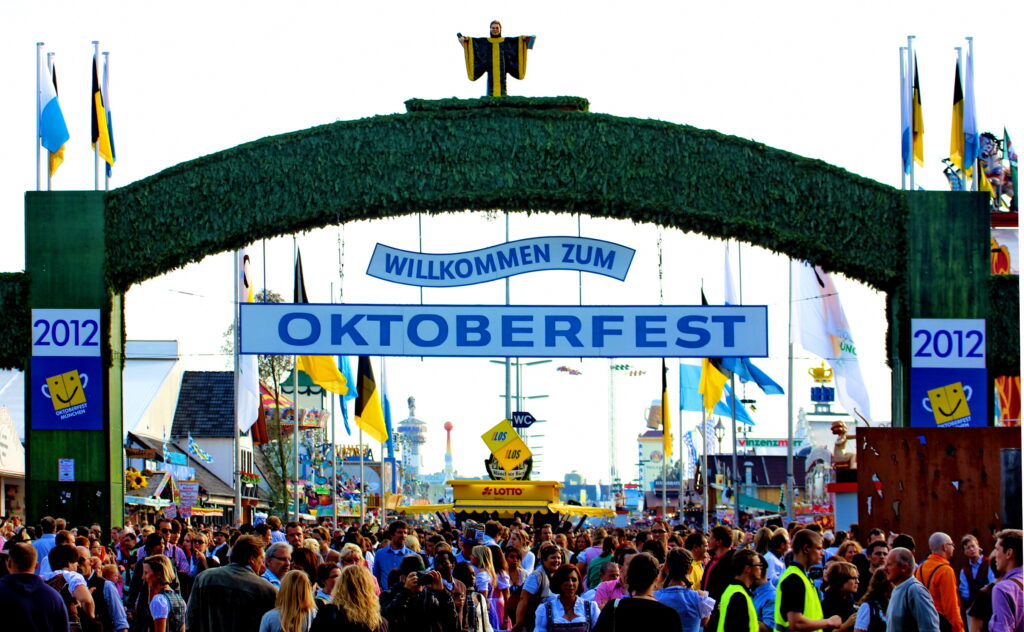 A Toast to Tradition: The History of Oktoberfest
Every autumn, nearly six million international and German beer lovers descend on Munich, Germany, for Oktoberfest – a Bavarian beer bonanza that has captivated the world. But have you ever wondered about its origin or why, despite its name, Oktoberfest mostly takes place in September?
The seeds of Oktoberfest were sown on October 12, 1810 with the royal wedding of Crown Prince Ludwig and Princess Therese. To celebrate, a horse race was organized in a meadow outside Munich. This meadow was named Theresienwiese – after the princess – and it continues to be the festival's venue to this day. The celebrations gradually became an annual occurrence, over time morphing into a larger festivity with beer tents and booths that draw in millions each year.
As the event grew in scale, its dates were shifted to include the last weeks of September. This strategic move capitalized on warmer weather, making for a more scenic and pleasurable experience. The connection to agriculture, however, runs deeper than just favorable weather. Oktoberfest lines up with harvest time and serves as a celebration of bounty. After all, what better bounty to celebrate in Bavaria than beer?
Munich's Purity in Every Sip
Oktoberfest isn't just a beer fest – it's a testament to Munich's storied brewing heritage. There are stringent rules determining what beer is served at Oktoberfest. These beers must adhere to the Reinheitsgebot, or the "Purity Law", established in 1516. This law mandates that only water, barley, hops, and yeast can be used in brewing, with no added fillers, adjuncts, or chemicals. In fact, this is quite possibly the world's first example of a consumer protection law.
Moreover, the beer must be brewed within the Munich city limits and from one of the six major Munich breweries: Augustiner, Hacker-Pschorr, Hofbräu, Löwenbräu, Paulaner, or Spaten. This measure ensures that each beer is a genuine representation of Munich's exquisite brewing craft.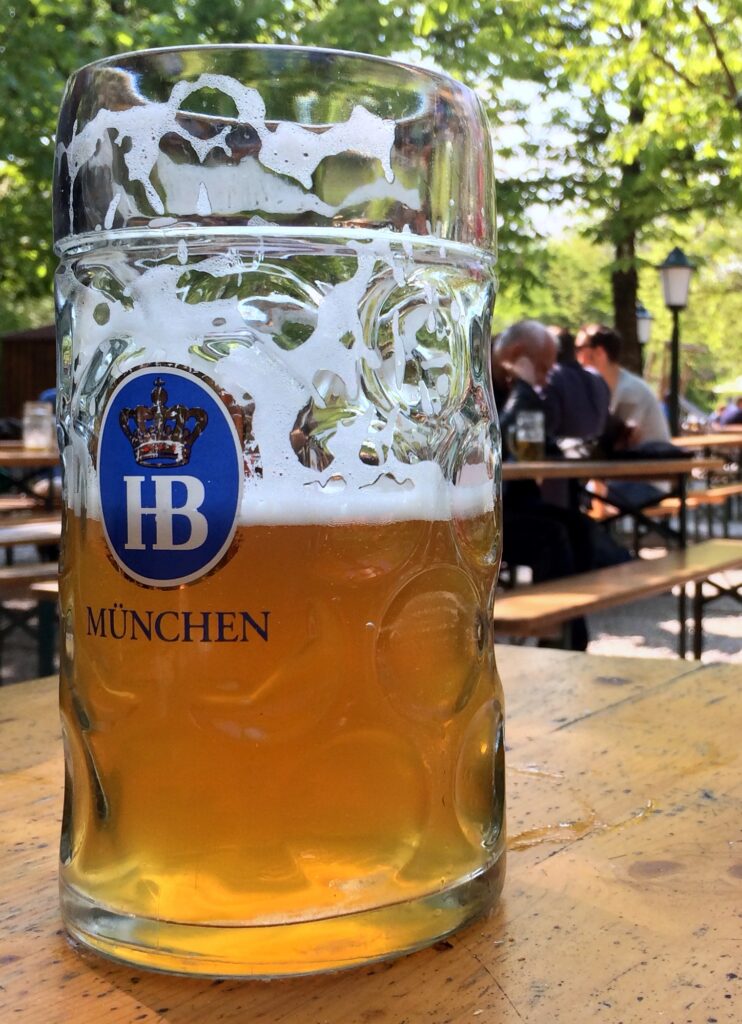 Oktoberfest Today: From Munich to Cincinnati
While Munich remains Oktoberfest's heart and soul, the festival's spirit has spread across the globe. Different cities have adopted and adapted Oktoberfest to their cultural milieu. Here in the U.S., Cincinnati, Ohio is one city that stands out.
With its rich German heritage, Cincinnati hosts the largest Oktoberfest celebration in the U.S., which it effectively dubs "Oktoberfest Zinzinnati." Originating in the 1970s, Zinzinnati celebrates Cincinnati's deep German roots, which date back to the 19th century when a significant number of German immigrants settled in the region. With over half a million visitors annually, Oktoberfest Zinzinnati is a vibrant blend of traditional Bavarian elements and local Ohioan flair.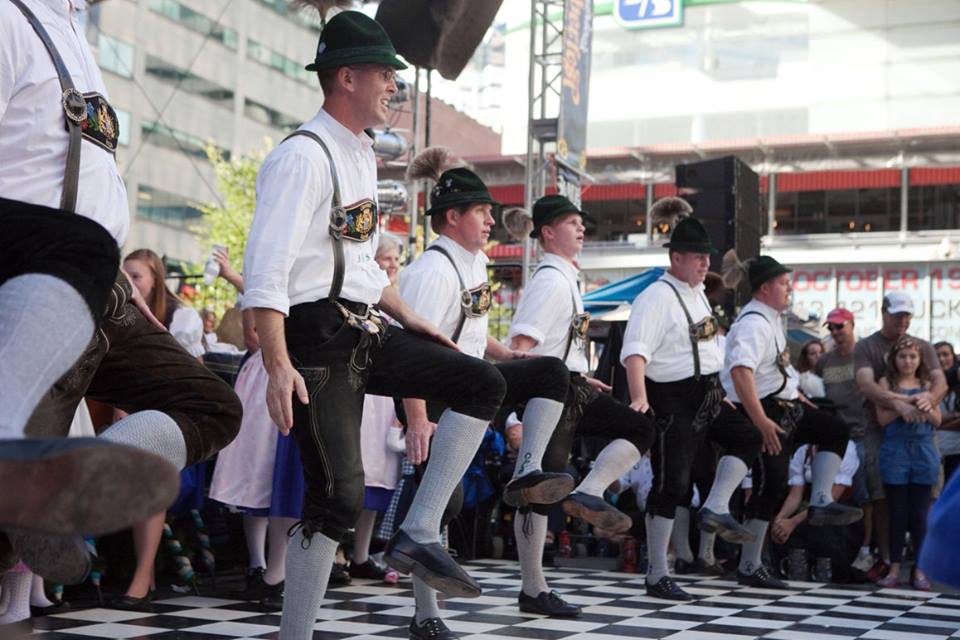 Of course, Oktoberfest celebrations aren't limited to Munich and Cincinnati. From Canada to Australia, cities worldwide have embraced Oktoberfest and turned it into a global phenomenon. Some serve traditional Bavarian beer while others innovate with local brews and foods, but all capture the festival's essence: community, celebration, and, of course, beer.
From Past to Present: Wrapping Up the Festival
Oktoberfest has evolved from its origins as a royal celebration to the world's most beloved beer fest. Its history interweaves with agriculture and reflects not only the harvest season but also humanity's age-old desire to celebrate life's bounties together. Whether you're in Munich, Cincinnati, or any other corner of the world, raising a stein during Oktoberfest ties you to a tradition that has been centuries in the making.
So, when you sip your Oktoberfest brew this year, you and millions of beer lovers across the globe are participating in a proud tradition that dates back more than three centuries. We'll drink to that!
Prost!