Beer Cans and Chicken – More to it Than a Winning Recipe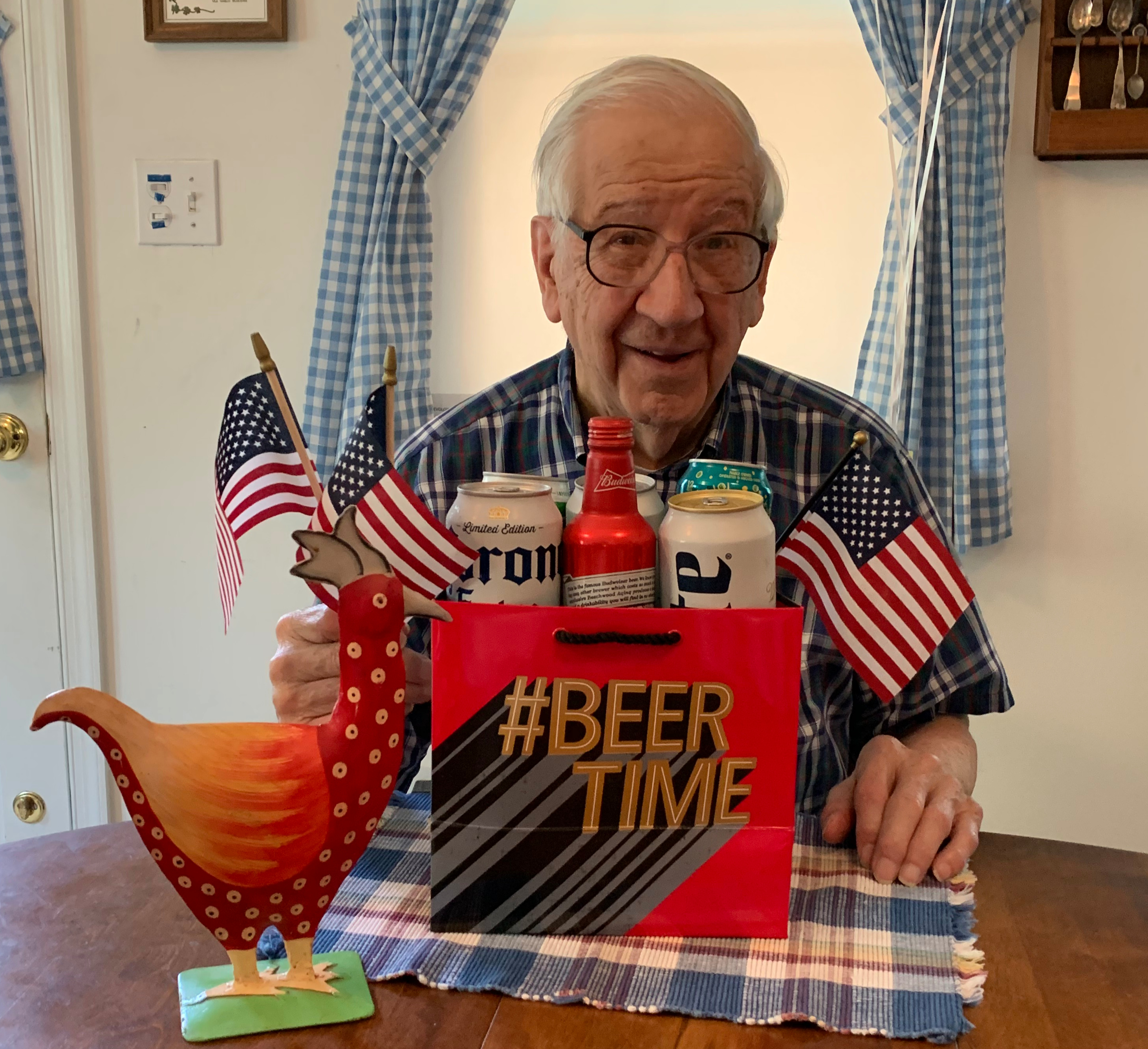 Some people like to grill hamburgers and hot dogs on the Fourth of July, but I prefer the sublime method of indirect grilling that combines two American favorites, beer and chicken into, you guessed it – Beer Can Chicken.
For beer can chicken you need about a five-pound whole chicken.  Whole chickens are mostly broilers.  In fact, most chicken in this country is broiler chicken.
Most people think chicken is pretty simple, but there is a major legal controversy in the chicken world.  Last week, the Justice Department asked to join a court case where the charge is price fixing by chicken producers in Georgia.  For eight years, these producers allegedly limited available supplies of broiler chickens, shared prices and sales volume through a third-party data compiler and manipulated the Georgia Dock price index, a price benchmarking rate published by the Georgia Department of Agriculture.  The allegations were so serious the Georgia Department of Agriculture felt compelled to suspend the Georgia Dock Price Index and introduce an entirely new pricing tool for chicken. According to the Department's announcement, it now has a useful tool for the poultry marketplace that "removes any independent discretion on the reported price for poultry."
The beer industry would like to see aluminum premium benchmarking undergo similar review.  Just like chicken, aluminum premium benchmarking should reflect market fundamentals. U.S. aluminum purchasers are stuck in a system with no negotiating power and without any federal agency with direct oversight authority over the Midwest Premium, the premium benchmarking system published by one company and used in all U.S. aluminum contracts. Earlier this year, Representatives Al Lawson (D-FL) and Ken Buck (R-CO) introduced H.R. 1406, the Aluminum Pricing Examination (APEX) Act, bipartisan legislation to enhance the federal government's authority over aluminum premium benchmarking entities, including those that publish the Midwest Premium.  Just this week, Senators Cory Gardner (R-CO) and Tammy Baldwin (D-WI) introduced a companion bill in the Senate, S. 1953.
The bipartisan, bicameral APEX Act, which is already gaining critical support, will provide much-needed oversight authority. Hopefully, Congress will hold a hearing on the bill and take up this important legislation so our country's more than 7,000 brewers can have certainty, stability and transparency in the aluminum market.  It matters because more than 63% of the beer made and sold in the United States is in aluminum cans or aluminum bottles.
As you toast our country's independence this July 4, remember independence is not automatic with everything in the marketplace.  And when independence is not automatic, it needs oversight.  Happy 243rd Birthday, America, and Happy 94th Birthday to my Dad, who gets to enjoy my Beer Can Chicken come Independence Day.