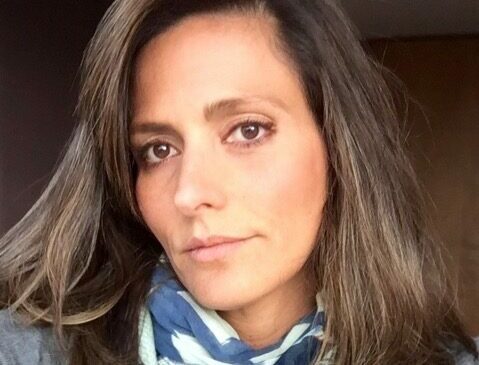 Brand Director, Tecate — Heineken USA
New Rochelle, NY
15 years in the industry
I have been involved in the alcohol business for two decades, with 15 of those years in the beer industry. Time flies when you are having fun and I can say that I have had a great time. From the beginning, I know this industry was for me. I was drawn to the idea of being involved on creating a product that brought people together and gave them an enjoyable experience. The idea of being able to use my marketing skills to help people connect with each other through beer was a unique opportunity. Storytelling is a powerful tool in the beer industry. It is a great way to connect with people and help them to relate to the product. I have always been passionate about creating stories and experiences that people can relate to. I have encountered wonderful people and formed incredible connections and strong friendships. In this industry I have had great opportunities from being in set for a TV commercial with the most interesting man to recently working with great artists on Tecate Alta Sinfonica program. I raise a glass to the beer industry for the great experiences, collaborations and tasting brews.