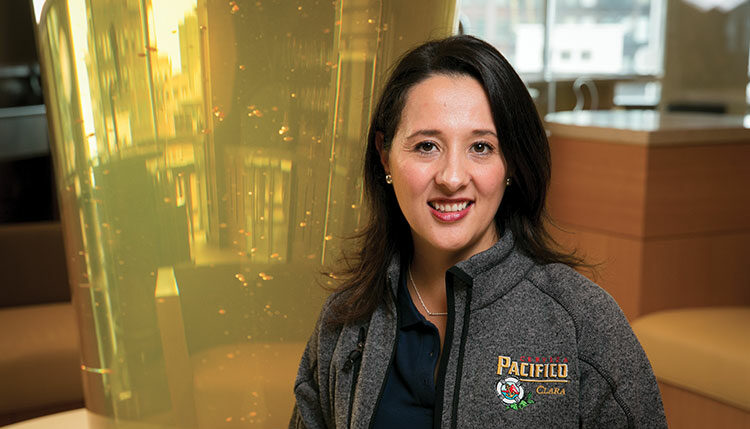 What does a transportation manager do?
Cristina is involved in the management of shipments originated at Constellation breweries in Mexico. This includes coordination of empty equipment supply, monitoring outbound shipments to border crossing and clearing customs into the U.S. She is in constant communication with internal customers and strategic partners, and maintains a thorough knowledge of the transportation management system to get Constellation's beer into the market.
Did you know…?
Cristina is originally from Mexico City and has been involved in the beer business for over 12 years. She loves to travel, and this position has allowed her to visit several breweries and suppliers and gain a broad understanding for how diverse and interesting the beer industry is.