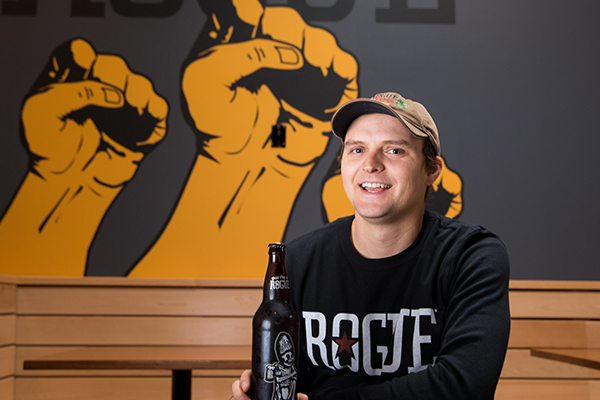 What Does An Innovation Brewer Do?
As an innovation brewer, Danny helps develop new and unique brews. He is proud to create products that add to the community and bring people together.
Did You Know…
Danny has worked at Rogue for over six and a half years, played college soccer at the University of Portland and has a dog named Rufio.