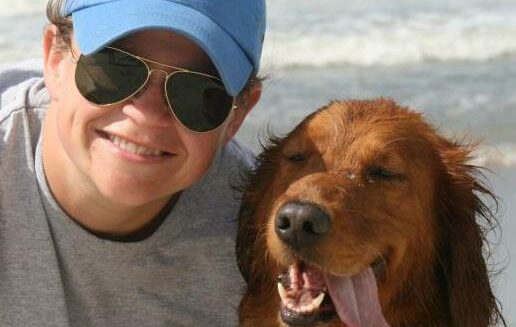 Senior Product Development Brewer — Molson Coors
Denver, CO
15 years in the industry
Emilie grew up in a beer-loving household. Her father was an enthusiastic (if inconsistent) homebrewer, cranking out batches of everything from pale ale to barleywine in the family's Texas kitchen.
By the time Emilie reached the University of North Carolina Greensboro as a Division 1 soccer player and biology and chemistry student, she was already eyeing a career in the industry. After graduation, she landed a job at Molson Coors' brewery in Eden, North Carolina, working as a quality specialist and later as a brewing process leader. Next up was a move west to be pilot brewer at Blue Moon Brewing Co. in Denver. She's still there, as a senior product development brewer, running the 2-barrel pilot system, and overseeing research and development for the family of Blue Moon brands.
Innovation is what moves her, and at Blue Moon she has no set path – it's all about finding the next thing. Among her recent favorites sprung from news of the new Eclipse hops out of Australia. She knew she had experiment with some. The result? Crisp New Voyage, a soon-to-be-released pilsner with notes of citrus and stone fruit that's one of her favorite creations to date.
Emilie lives in Arvada, Colo. with her husband, two daughters and golden retriever. She is a certified beer server, level I sommelier, six sigma greenbelt, IBD Diploma Brewer, and is currently pursuing an MBA.