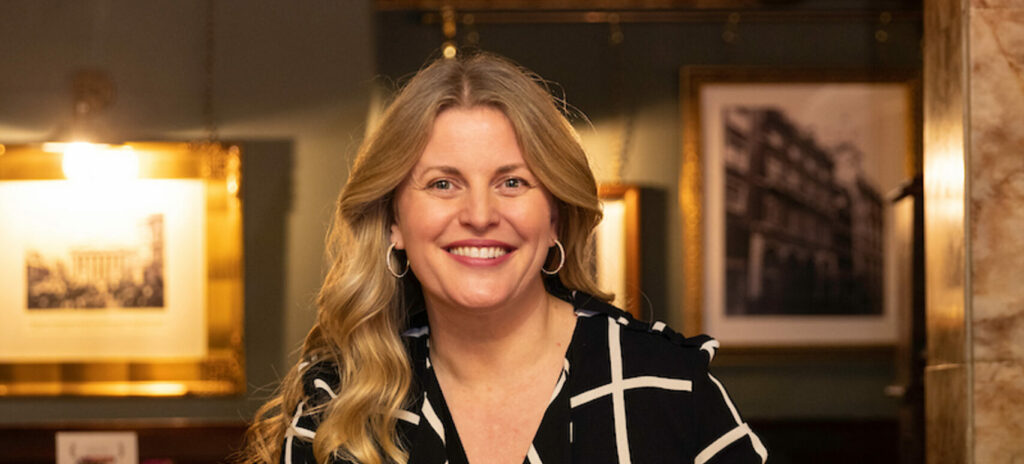 Chief Executive, British Beer and Pub Association
London, UK
Three and a half years in the industry
Emma has been the Chief Executive of the British Beer and Pub Association since 2019 and is also the Chair of the Worldwide Brewing Alliance. Emma was recently awarded an Order of the British Empire (OBE) award from King Charles for services to the hospitality industry.
A passionate beer and pub lover, Emma has led the sector throughout the pandemic and into recovery, interfacing with Government and key stakeholders and secured vital grant support and economic stimulus to aid recovery. Emma has been a strong advocate to protect the future of the Great British Pub and our world-renowned brewers.
Emma loves working for beer and pubs as this is a sector that she is genuinely passionate about. Her favourite part of working here is interacting with a number of incredible people who offer a breadth of experience that enables her to learn and grow every day.
Emma's vision for the future is to change the perception of the industry and ensuring that it is seen as a modern, forward-looking, innovative sector and one that is fully diverse and inclusive.
Outside of work, Emma is a big fan of music and sport, closely following rugby and cricket – as well as watching them in her local pub!