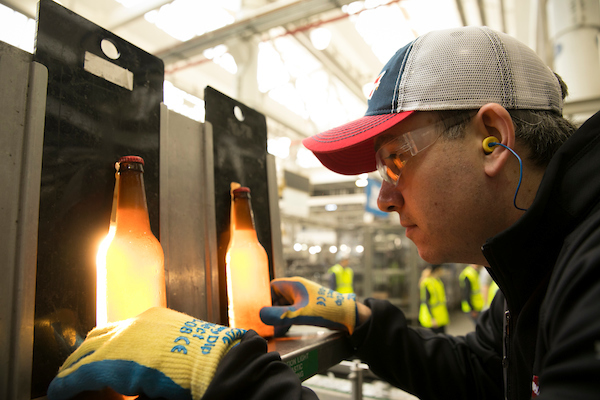 What does a senior operations manager do?
Eric leads teams to ensure all beer is packaged and delivered efficiently and correctly. This includes getting the beer ready for the trucking schedule and direct loading as much as possible to wholesalers and customers as quickly as possible.
Did you know…?
Operations managers not only oversee packaging operations to ensure safety, quality and efficiency, but also help develop more sustainable approaches to water and energy use.