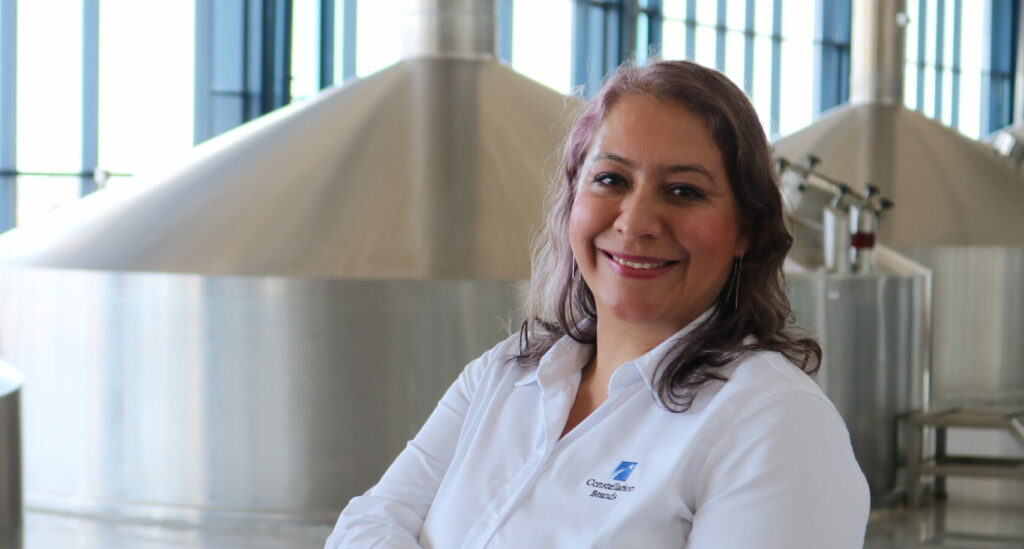 Senior Manager, Consumer & Sensory Science R&D, Mexico Beer Division — Constellation Brands Beer Division
Nava, Mexico
5+ years in the industry
Global MBA graduate from Tec de Monterrey, currently studying a Master's degree in Strategic Design and Innovation at the Universidad Iberoamericana. In addition, she studied Food Chemistry at La Salle University, as well as a diploma in Applied Sensory Evaluation and Consumer Science from the University of California Davis and the Sommelier course of Spirits and Wines at the Association of Mexican Sommeliers.
She has 20 years of experience in the food and flavor industry, with a focus on the areas of Sensory Evaluation and Consumer Sciences for the development of new products; Jaz is currently the Sr. Manager of Sensory Evaluation at Constellation Brands Beer Division.
Mini story: after having worked with sensory in mayonnaise, ice cream, snacks, already being in the flavor industry, my big challenge was to develop the beer category. At that time, there was no approved and sensory language for the beer category, which was in accordance with industry standards. We worked very actively with beer clients, at that time, with Modelo; in the end there was a lot of depth of understanding to resolve descriptive sensory issues; 2 years later, I was invited to work at Constellation Brands, where my clients would be my leaders and would lead me to discover even more interesting topics in beer category innovation.