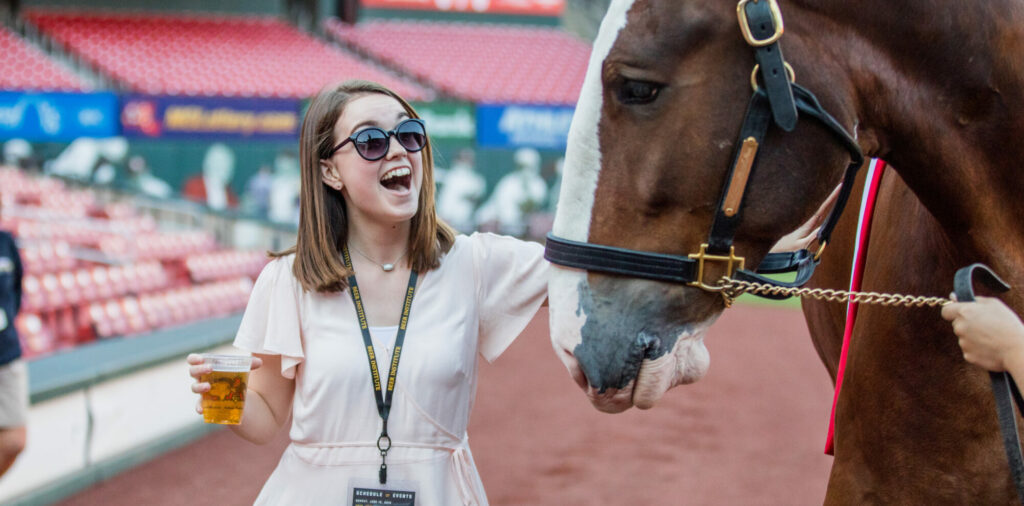 Manager of Special Projects — Beer Institute
Washington, D.C.
5 years in the industry
From brewing my own beer, to playing with the Anheuser-Busch Clydesdales, to drinking some cold ones on major league sports fields – I never thought I'd have one of the coolest jobs out there. I'm constantly learning from and in awe of the amazing women in our industry. Happy Women's History Month everyone – this cheers is for all the ladies in beer!