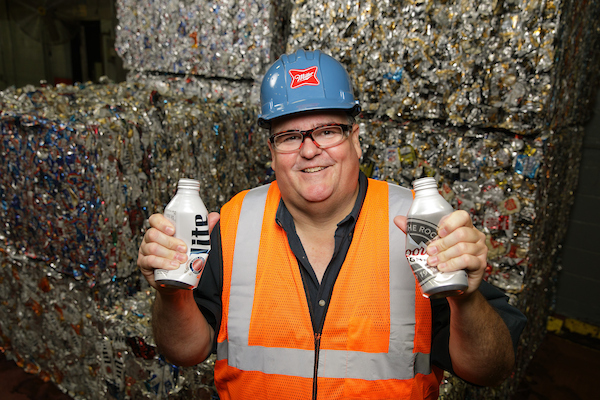 What does an environmental & sustainability engineer do?
Lairy leads the charge in driving plant-level engagement in environmental and sustainability efforts. He also collaborates with external stakeholders to ensure necessary compliance, examine the impacts of pending regulations and enhance the company's community reputation.
Did you know…?
A necessary skill of environmental & sustainability engineers is the ability to communicate complex concepts in a simple, concise and meaningful manner.