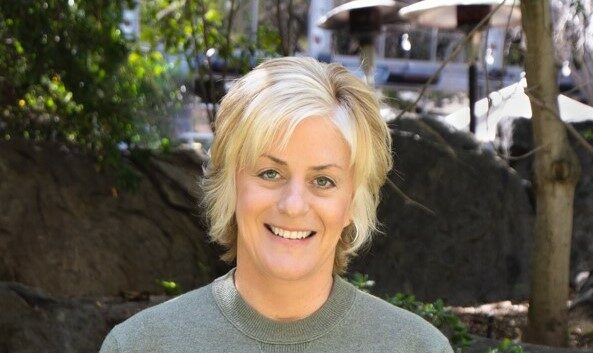 CEO — Stone Brewing
San Francisco, CA
12 years in the industry
I have worked across industries in retail, food manufacturing, technology, and video games but beer is where I choose to be. I earned my stripes selling beer for Miller Brewing Company in the late '90s and now charging ahead with craft beer experience at Lagunitas and Stone, and now Sapporo.
My history, so I am told, was anything but traditional. I entered the video games world where I led the business units responsible for bringing Modern Warfare to the Call of Duty franchise and creating and launching Guitar Hero. I led the commercial team and strategy for Redbox just as the industry was shifting from brick-and-mortar video rentals to online streaming. I was President of ecoATM, an automated kiosk business that enables consumers to sell or recycle their electronics for instant cash. I became CEO for Lagunitas, leading through the company's acquisition by Heineken. All these experiences were big moments in challenging times with lofty expectations – the most rewarding work! In my current job as CEO at Stone Brewing, I get to have continued learning as we embark on integrating with Sapporo USA. As we look to double the size of the company, the most important work is leading a winning team through an ever-changing and heavily competitive landscape.
It's the amazing people and their passion for the industry that keeps me showing up each day. We create incredible beverages, and we get to enjoy them together when the day is done. There's just nothing better than that!